Articles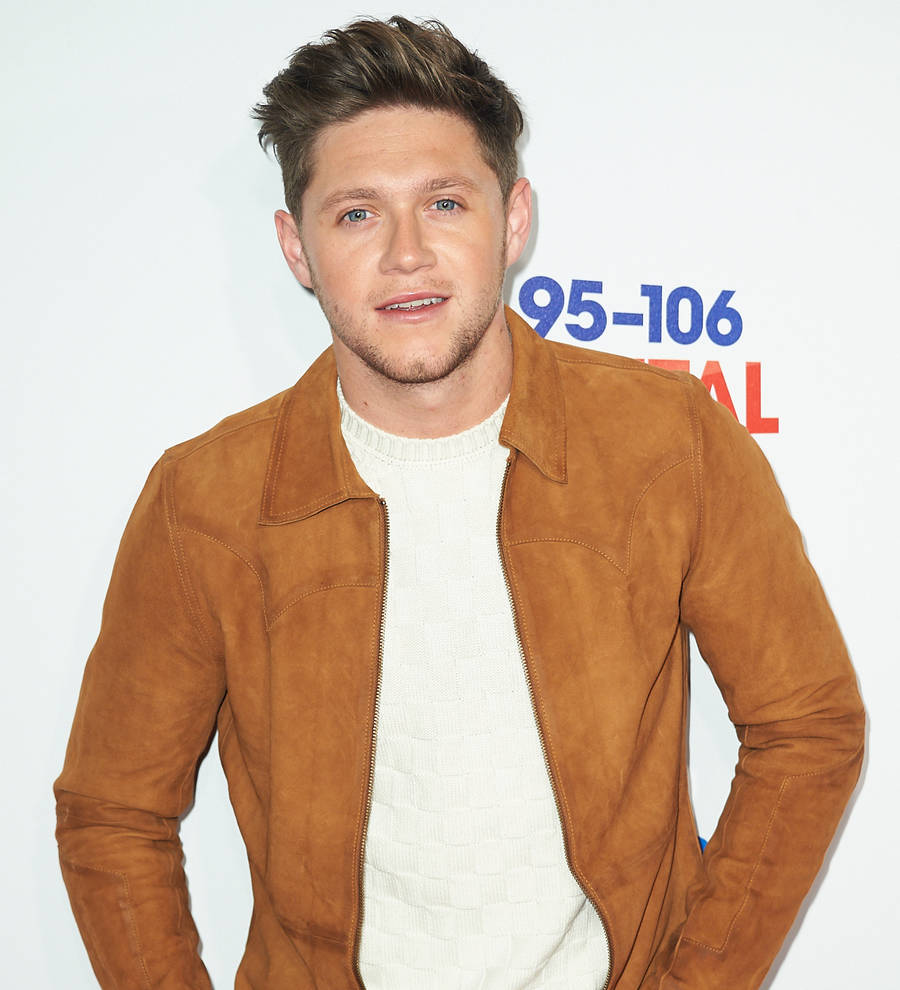 Niall Horan regrets One Direction fashion faux pas
Singer Niall Horan is convinced he was the "worst dressed man on the planet" during his early days in boy band One Direction.
The Irish star become part of the group in 2010 when he was 17, but his teenage fashion sensibilities did him no favors at the outset.
"A while ago I was probably the worst dressed man on the planet," he laments to Esquire magazine. "Obviously some people can pull it off, and some people can't. I happen to be one of those people that can't. But I was 16 and 17, so you kind of let yourself get away with that."
In contrast, Niall's bandmate Harry Styles has worked to create a strong personal sense of style from early on.
"When we were in the band, it was something that I never really thought about," he explains. "You could obviously tell that Harry was probably into it (fashion) a little more than me at the time; it was something that he focused on more than I did."
Nowadays Niall looks to old rock stars for style inspiration, citing Bruce Springsteen and Tom Petty as some of his fashion icons, but he also relies on his cultural roots to get outfit ideas.
"It's kind of an extension of me being Irish," the 24-year-old explains of the look he has created since launching his career as a solo artist last year (16). "(I wear) a lot of boots. A lot of hats. And all different types of jackets - denim, leather, all different types of materials that I'm trying to get into."
Since signing up as a Wilhelmina agency model in October (17), the Slow Hands hitmaker has also ventured into more elegant garb, and although he was self-conscious about what he used to wear, the star has since learned not to pay attention to other people's opinions about his style.
"Back in the day it used to be that you'd read stuff (on social media) and be like, 'Aw, is that what they think of me?' But the way the world turns is you can do no right, so I've just gone past the point of caring," he laughs. "Apparently all these people who are writing to you are perfect, so they have every right to say that to you. So they can go f**k themselves."