Articles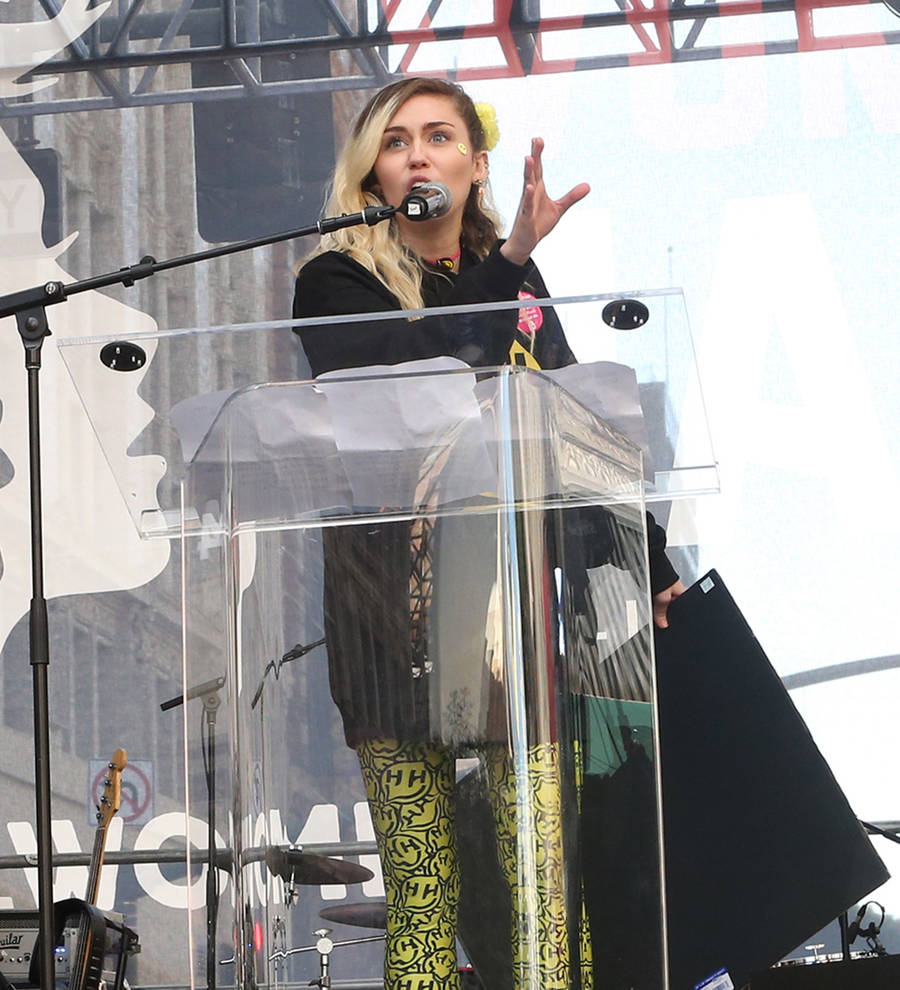 Jon Voight: 'Miley Cyrus' anti-Donald Trump message is treason'
Miley Cyrus and Shia Labeouf should be very careful about their anti-Donald Trump words and actions, according to Hollywood veteran Jon Voight.
The Deliverance star, a staunch supporter of the new leader, was dismayed by the protests that marred the President's inauguration over the weekend, but he really hated what he heard from Miley, who attended the Women's March in Los Angeles, D.C., and the launch of Shia's four-year anti-Trump art project.

"What are they teaching (the young people)?" he said when asked for a response about the weekend's uprising by TMZ photographers on Tuesday. "They're teaching treason... and not accepting the will of the people on this presidency. It's a very sad day."

Voight, who opened the pre-inauguration festivities with a speech on Thursday, also confessed he cannot understand why so many of his peers in Hollywood took part in protests and demonstrations.

"It's a very sad thing for me to witness what they're doing," he added. "They have a huge amount of influence...

"This marching against the government and against the President is very serious."