Articles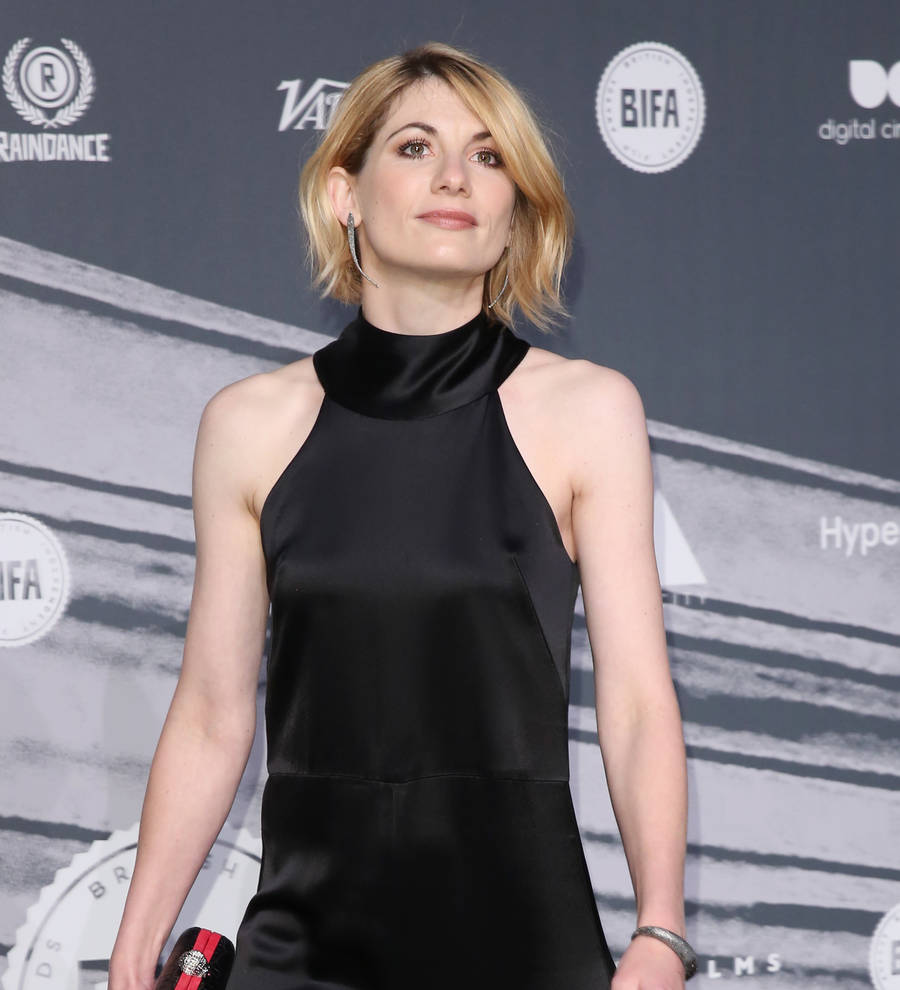 Jodie Whittaker is the new Doctor Who
Broadchurch star Jodie Whittaker has made TV history by becoming the first female Doctor Who.
The British actress, who has also appeared in the films Attack the Block, One Day, and St. Trinian's, will replace outgoing Timelord Peter Capaldi as the 13th Doctor.
The big reveal came in the form of a BBC TV ad, which aired in Britain on Sunday (16Jul17), following the channel's coverage of the Wimbledon men's tennis final, which Swiss star Roger Federer won.
The footage featured a mysterious hooded character walking through a forest towards Doctor Who's famous Tardis phone booth. As the figure got close, the Tardis' key magically appeared in the character's hand and Whittaker took off her hood to reveal she would be the first female Doctor.
She will be introduced later this year (17) before Capaldi departs the show after the annual Christmas episode.
Her selection is a shock to many as the actress' name didn't feature in odds sheets as fans attempted to guess the identity of Capaldi's replacement. Many believed Fleabag star Phoebe Waller-Bridge would land the role if incoming showrunner Chris Chibnall decided to switch the Doctor's gender.
Instead, he went with someone familiar and chose one of the stars of his hit TV drama Broadchurch.
Ironically, that show's leading lady, Olivia Colman, was also considered one of those in the running to take over from Capaldi, who announced his departure in January (17) and recently wrapped his last regular season run as the time traveling Doctor. Her co-star on Broadchurch, David Tennant, was a former Doctor Who.
Both Whittaker and the outgoing Capaldi are expected to make appearances at Comic-Con in San Diego, California next week (beg17Jul17).
Capaldi, who became the 12th actor to play Doctor Who when he took over the role from Matt Smith in 2013, is a big fan of the casting, stating, "Anyone who has seen Jodie Whittaker's work will know that she is a wonderful actress of great individuality and charm. She has above all the huge heart to play this most special part. She's going to be a fantastic Doctor.""