Articles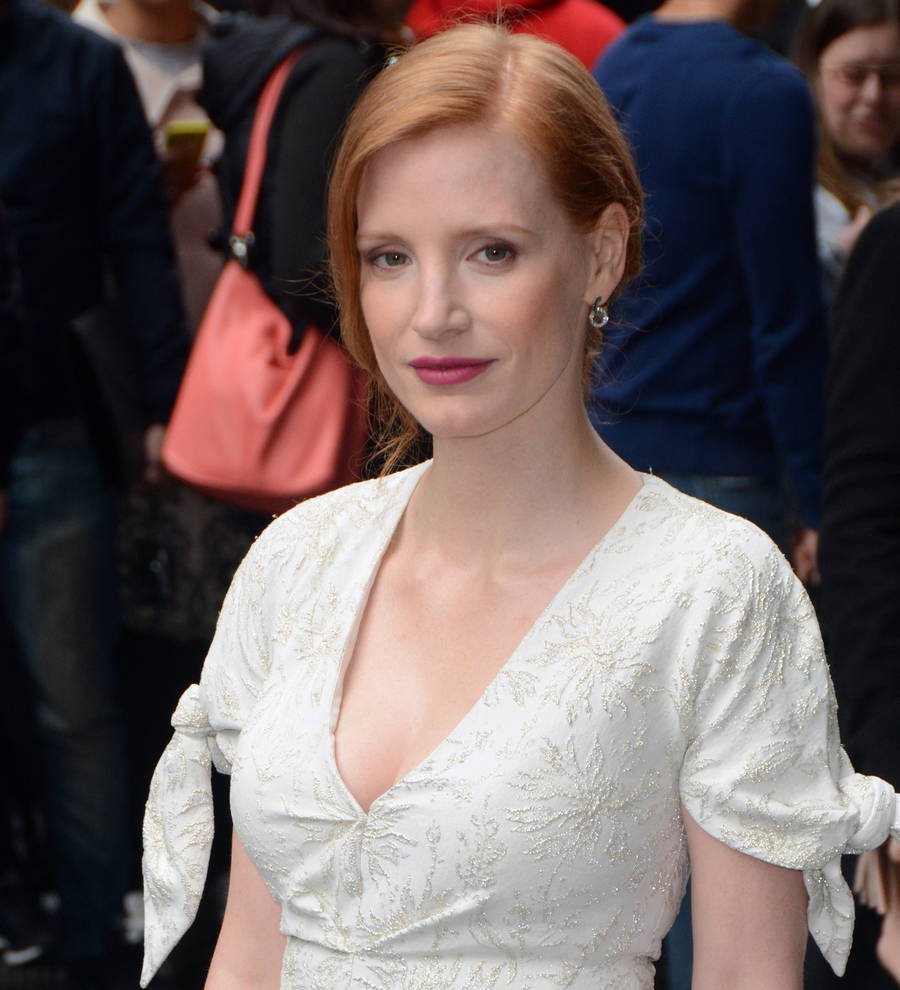 Jessica Chastain thankful her family is safe from California wildfires
Actress Jessica Chastain endured a "scary" Monday (09Oct17) as her family desperately tried to escape the wildfires in Sonoma County, California.
The Interstellar beauty took to Twitter to express her concerns as the devastating blazes ripped through Napa Valley.
Jessica reposted a fellow Twitter user's post featuring before and after photos of Santa Rosa's Coffee Park neighborhood, which had been destroyed by fire, and revealed the big burn had hit close to home.
"Oh my god. So many have lost their homes. Its heartbreaking (sic)," she wrote. "My family lives in Santa Rosa. Its been a scary day, but theyre all safe (sic)."
The star isn't the only celebrity with links to the affected areas - staff members at rocker Dave Matthews' winery, Dreaming Tree Wines, have been evacuated, while production at director Francis Ford Coppola's vineyard has also been shut down as a result of the deadly fires in Northern California, which have killed at least 11 people since Sunday night (kl).