Articles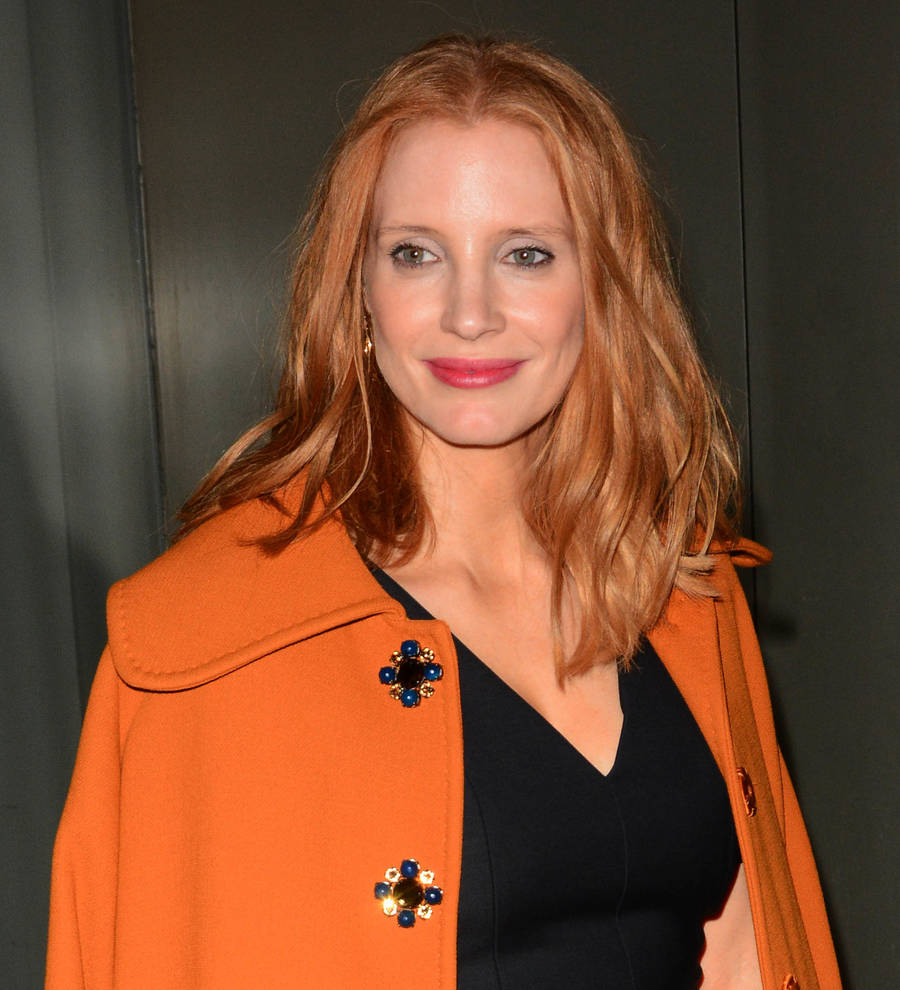 Jessica Chastain planning birthday safari trip
Actress Jessica Chastain will celebrate her 40th birthday by jetting off to Africa to enjoy her dream safari vacation.
The Martian star marks the age milestone on Friday (24Mar17) and she reveals she is planning to make the most of her downtime by spending it with animals in the wild.
Discussing her birthday plans with E! News, she said, "What I'm so excited about in my life and something that's come to be really recently is spending more time with my friends and my family and I plan on doing that."
"Then also I'm going to go on a safari in Africa. I've always wanted to do this," Jessica continued.
The beauty decided to book the trip of a lifetime after wrapping filming on The Zookeeper's Wife, an upcoming historical drama based during Nazi Germany. She stars as Antonina Zabinski in the movie, which chronicles how she and her husband Jan, the director of the Warsaw Zoo in Poland, helped to save the lives of hundreds of Jewish people and animals during World War II.
She added, "Maybe doing this film and realizing the joy I get from being around, just, I find animals to be very spiritual, they're so authentic, they don't lie to you and I just want to learn as much as I can about them, so I'm going to do that."