Articles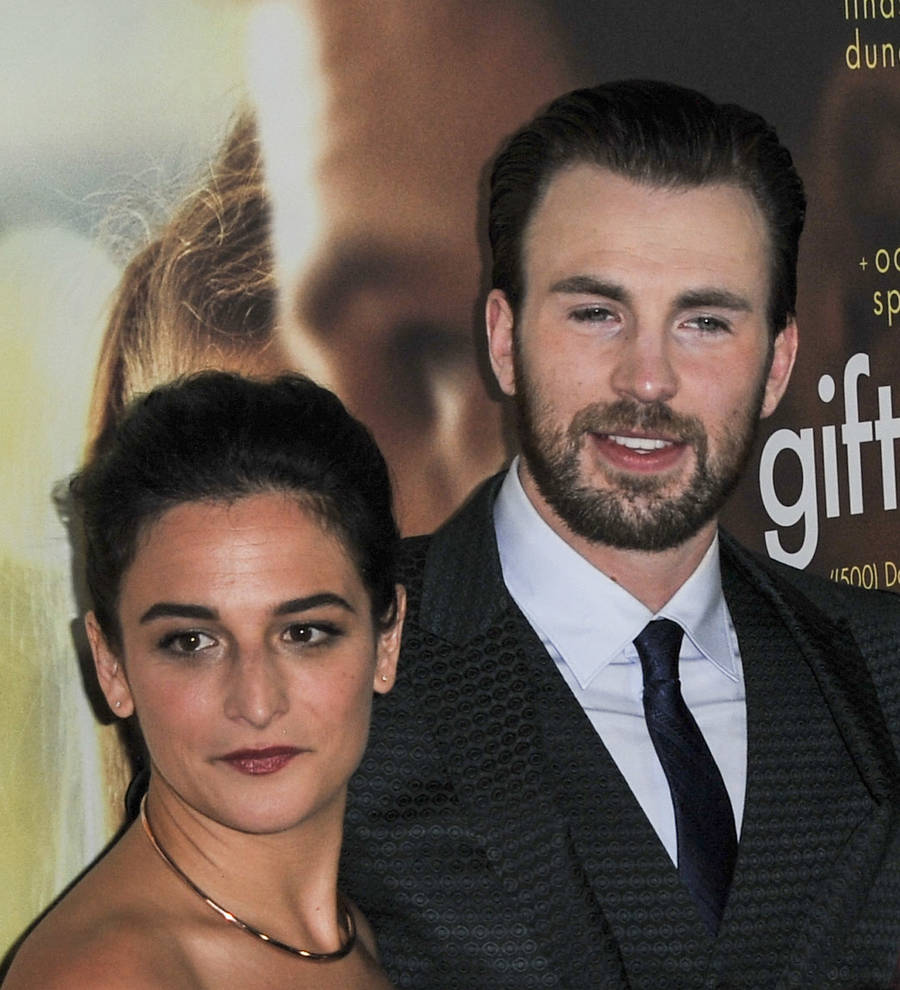 Jenny Slate spends Christmas with Chris Evans and his family
Chris Evans and Jenny Slate are continuing to fuel rumors of a romantic reunion after spending Christmas together.
The Captain America actor's brother, Scott Evans, shared a picture of himself and Slate on Instagram on Monday (25Dec17).
"Christmas with my favorite Jew! @jennyslate," he wrote.
Chris and Jenny met while working on 2016 movie Gifted and enjoyed a nine-month relationship until parting ways in February (17), although they were recently reported to have rekindled their romance.
Last month, Evans uploaded a sweet clip of his dog Dodger howling along with a musical stuffed lion, which played The Lion Sleeps Tonight tune.
"This is Dodger's stuffed lion. He loves it. He brings it everywhere," Chris captioned the video. "If you press it's (sic) paw, it sings. Today, Dodger decided to join in."
The camera remained focused on Dodger throughout the video, but fans were quick to point out a female giggling off-camera, with many noting how similar it sounded to Jenny's distinct laugh. Towards the end of the footage, the woman can also be heard marvelling, "It's like magic!"
Chris and Jenny have yet to confirm their dating status, but hinted at their renewed relationship in late October (17), when they exchanged a few flirty messages on Twitter.
The tweet session emerged after Jenny was also spotted with Chris at a group dinner with some of his Avengers co-stars in Atlanta, Georgia, where they were shooting follow-ups to Avengers: Infinity War, the next installment of the superhero blockbuster, which hits theaters next year (18).
And in November, Jenny praised her "boyfriend" on Twitter.
"My boyfriend does many dreamy&generous things but number 1 in my mind right now is how he celebrates my new turtlenecks/let's me show him my online shopping spoils&cheers me on," she wrote.