Articles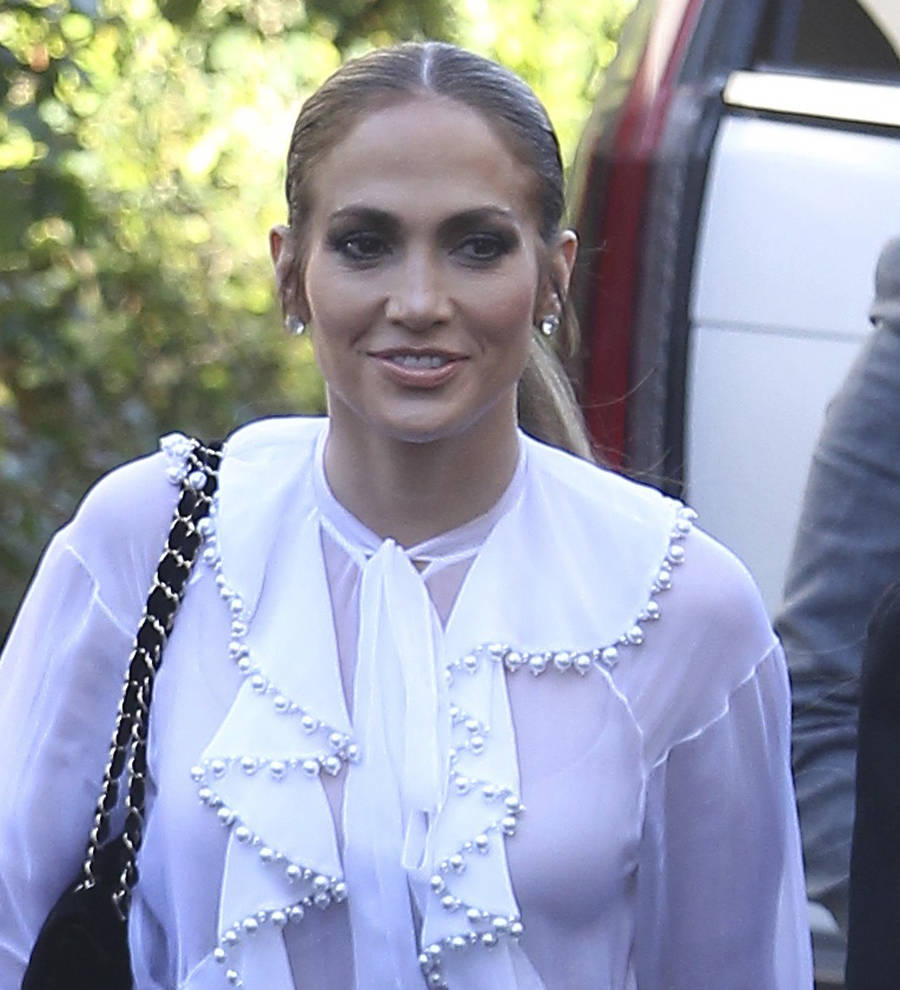 Jennifer Lopez joins Alex Rodriguez for baseball spring training
Jennifer Lopez played supportive girlfriend on Saturday (18Mar17) as she joined retired baseball star Alex Rodriguez in Florida for the New York Yankees' spring training.
The sportsman is currently serving as a guest instructor for his old team during the pre-season training sessions, and J.Lo tagged along this weekend (18-19Mar17) as the Yankees played the Baltimore Orioles at the George M. Steinbrenner Field in Tampa.
J.Lo, 47, was photographed sitting beside Alex, who is also a minor league instructor for the Yankees, on the back of a golf cart as they were driven into the stadium, and she watched the game from the comfort of a luxury suite, reports the New York Post.
Her superstar presence failed to help spur the Yankees on to victory - they lost to the Orioles 4-5.
The outing occurred a day after Alex introduced Jennifer to his family, and the athlete's sister Susy Dunand appears to fully approve of her brother's new romance, after taking to Instagram to share a few photos of herself with the singer/actress.
Alongside a selfie with J.Lo, she wrote, "Simply sweet!!!", while another picture featured the pair with another female relative.
She captioned that image, "Any given Friday!," adding hashtags "#jlo" and "#miscuñis!", the Spanish slang term for sister-in-law, which seemingly referred to the other woman in the snap.
Jennifer's relationship with Alex, a longtime friend, was made public earlier this month (Mar17), just weeks after she insisted she was just friends with rapper Drake.
They were then spotted jetting to the Bahamas for a brief getaway, before returning to Miami, Florida, where they were photographed following a dinner date last week (ends17Mar17).
Alex, 41, is no stranger to high-profile romances - he was previously linked to Madonna, Kate Hudson, and Cameron Diaz, and split from top businesswoman Anne Wojcicki in February (17) after nearly a year of dating.