Articles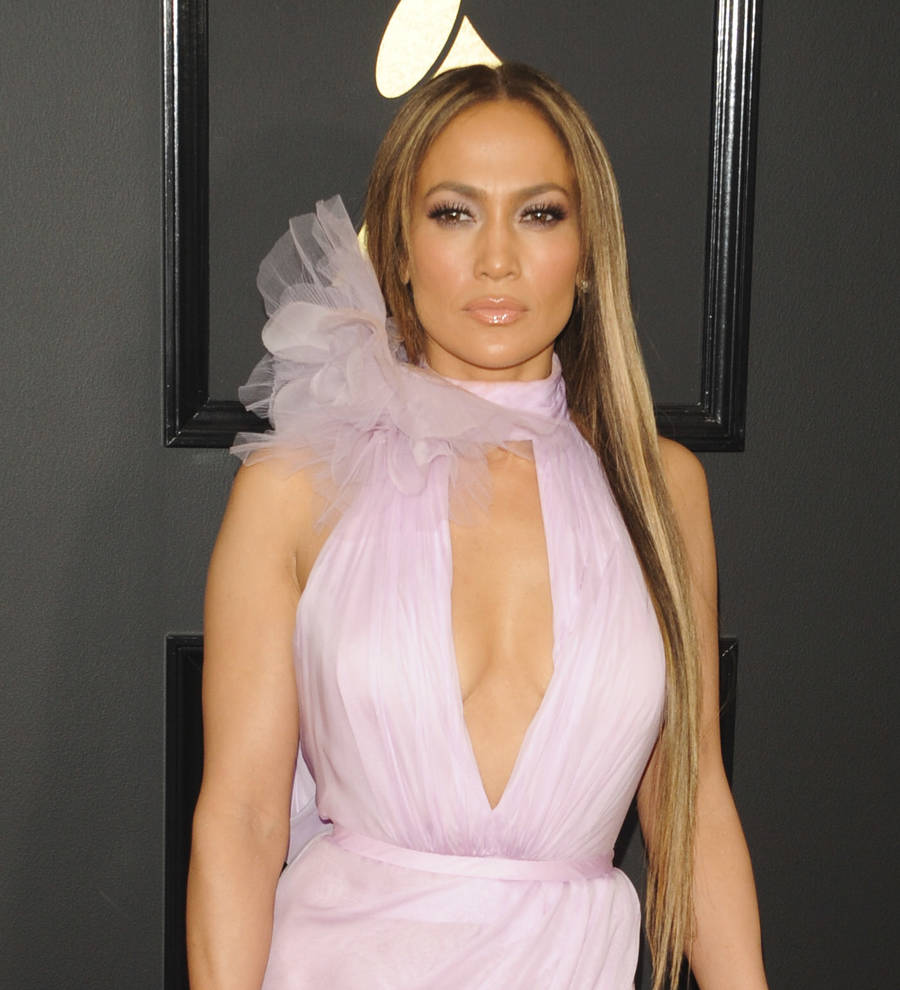 Jennifer Lopez Helps Back-Up Dancers Get Engaged
Jennifer Lopez helped her former backing dancer pop the question during her Las Vegas show on Monday night (27Feb17).
Video footage posted on Instagram showed Lake Smits, who worked with Jennifer for three years, coming out on stage in the middle of the singer's show and getting down on one knee to Tera Perez, one of Jennifer's residency dancers.
Jennifer can be seen cheering them on and when Tera puts the ring on her finger, Jennifer shouts "She said yes!" before telling the audience, "I love these two! He's danced with me for me for many years, Tera's danced for me for so many years... Thank you for letting us have this moment. We love you so much!"
Tera, who has worked for the Jenny from the Block singer for eight years, has since revealed to ETOnline that Lake and Jennifer had been planning the moment for weeks, trying to figure out which show would be best for the proposal.
"I was beyond shocked and surprised! I had no idea Lake was even in Vegas, or at the show at all," she shared. "He was hiding in the back of the theater watching the entire show alongside my parents, his mom and sister."
The dancing duo both worked on the star's Dance Again World Tour which played "a huge role in our relationship" and she hopes Jennifer will play a part in their wedding.
Tera shared video of the proposal on Instagram and wrote in the caption, "I absolutely said YES! All the ups and downs, the imperfect and perfect journey we had to go thru to get us here is the reason I'm going to spend my life with you @lakesmits."
She also uploaded a picture of both dancers hugging Jennifer as she speaks to the audience after the proposal and wrote on Instagram, "Perfect captured moment! So much love for this woman @jlo on such an incredible night!!! We're engaged."