Articles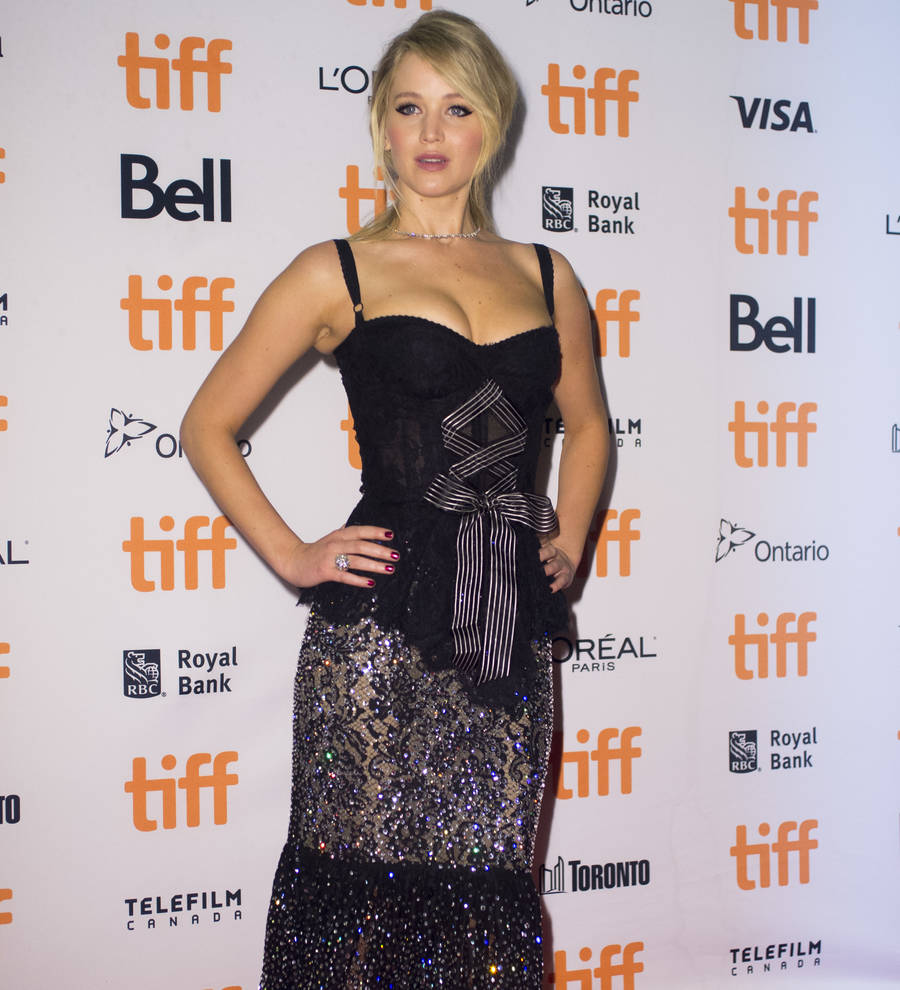 Jennifer Lawrence blasts critics for taking hurricane comments out of context
Jennifer Lawrence has blasted "preposterous" reports suggesting she was holding U.S. President Donald Trump responsible for the hurricanes which have battered America and the Caribbean.
The Hunger Games star hit headlines last week (ends08Sep17) after sharing her views on climate change and the state of U.S. politics in an interview with Britain's Channel 4 News to promote her new thriller Mother!.
During the chat, Jennifer, who has been an outspoken critic of Trump, expressed her disappointment at the lack of concern Republican politicians appear to have for the human impact on global warming, admitting it's "scary" legislators "continue to ignore it", appearing to reference Trump's recent decision to pull the U.S. from the worldwide Paris Agreement, created to combat global climate change.
"You're watching these hurricanes now, and it's hard not to feel Mother Nature's wrath...," she continued. "I've heard things and seen things in my country that devastate me and make me sick. It's just really confusing."
Lawrence was then asked if she is confused about Trump's actions in office, to which she declared, "I don't find him confusing. I think I know exactly what he is."
A number of conservative blogs and news outlets picked up the Oscar winner's comments, and misquoted her, with multiple reports alleging she had directly blamed Trump for causing hurricanes like Harvey and Irma, which have ripped through the states of Texas, Louisiana and Florida in recent weeks.
Now Jennifer has reached out to fans online to clarify the controversy, insisting her words have been twisted.
"My remarks were taken grossly out of context," she wrote in a post on Facebook. "Obviously I never claimed that President Trump was responsible for these tragic hurricanes. That is a silly and preposterous headline that is unfortunate, because it detracts from the millions of lives that are being impacted by these devastating storms and the recent earthquake (in Mexico)."
She continued, "What is really important is focusing on the ways we can help. My heart is with everyone affected and the brave first responders who are working to keep us all safe."
Jennifer concluded her post by encouraging fans to join her in donating to the United Way of Houston, Save The Children, and Americares charities to aid in the hurricane relief effort.