Articles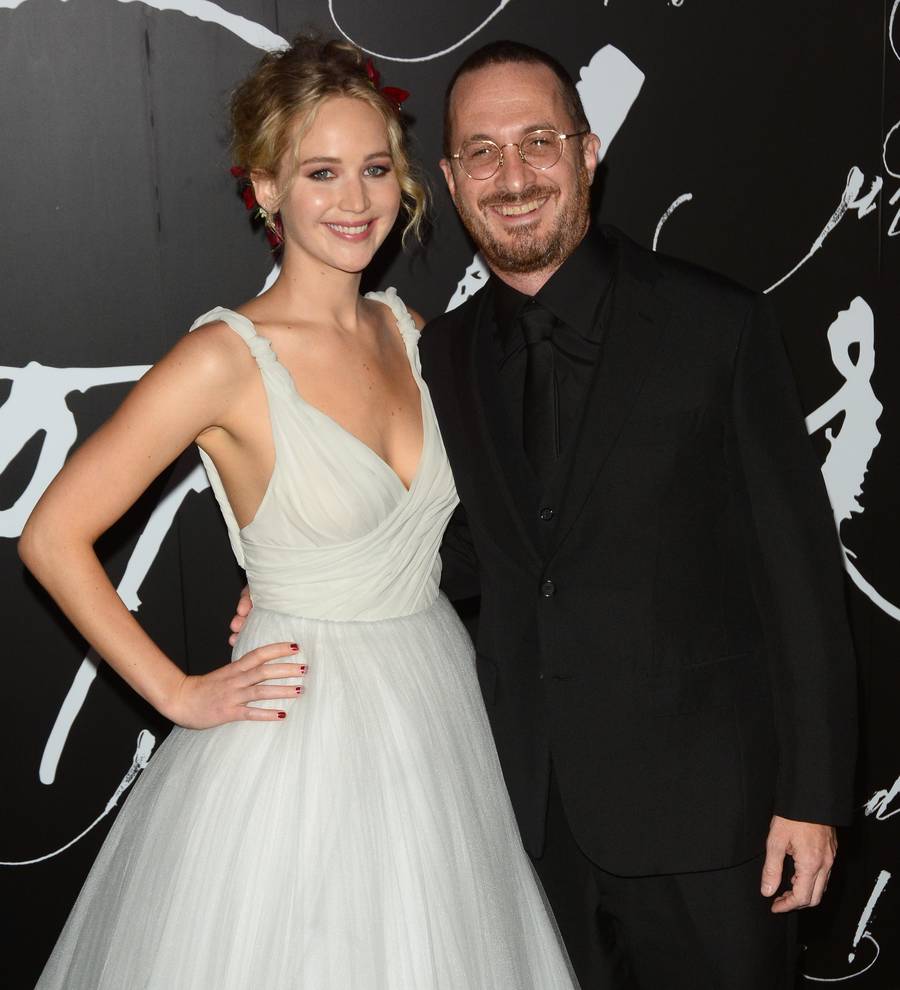 Jennifer Lawrence and Darren Aronofsky split - report
Actress Jennifer Lawrence and director Darren Aronofsky have reportedly gone their separate ways after a year of dating.
The couple became romantically involved after working together on recent thriller Mother!, and despite making a joint appearance at the Governors Awards in Los Angeles on 11 November (17), it seems the night out was a platonic one as the stars broke up last month (Oct17), according to Entertainment Tonight.
"It was amicable and they are still friends," another source tells E! News.
The split is likely to come as a surprise to fans as Jennifer hasn't stopped gushing about Darren in recent months, revealing this week (begs20Nov17) she fell in love with the filmmaker the moment she laid eyes on him.
"I had a crush on him when he pitched (Mother!) to me, and that was, like, a year before we started rehearsing, but he was a professional, which only made it worse for me," she told The Hollywood Reporter's Awards Chatter podcast. "We just kind of formed a friendship.
"He knew how I felt. He never told me how he felt. I mean, I assumed. We just formed a friendship and then the friendship turned into a partnership for the movie, once we started working. And then, once the movie was done, I was like, 'Alright! You're my boyfriend'."
The romance was Jennifer's first since splitting from Coldplay frontman Chris Martin in the summer of 2015 after dating on and off for a year. The 27-year-old also romanced her X-Men co-star Nicholas Hoult in the past.
Meanwhile, Aronofsky, 48, shares an 11-year-old son named Henry with his ex-fiancee Rachel Weisz, who he split from in 2010. He then became involved with Canadian producer Brandi-Ann Milbradt, who he also proposed to, but they parted ways in 2015.