Articles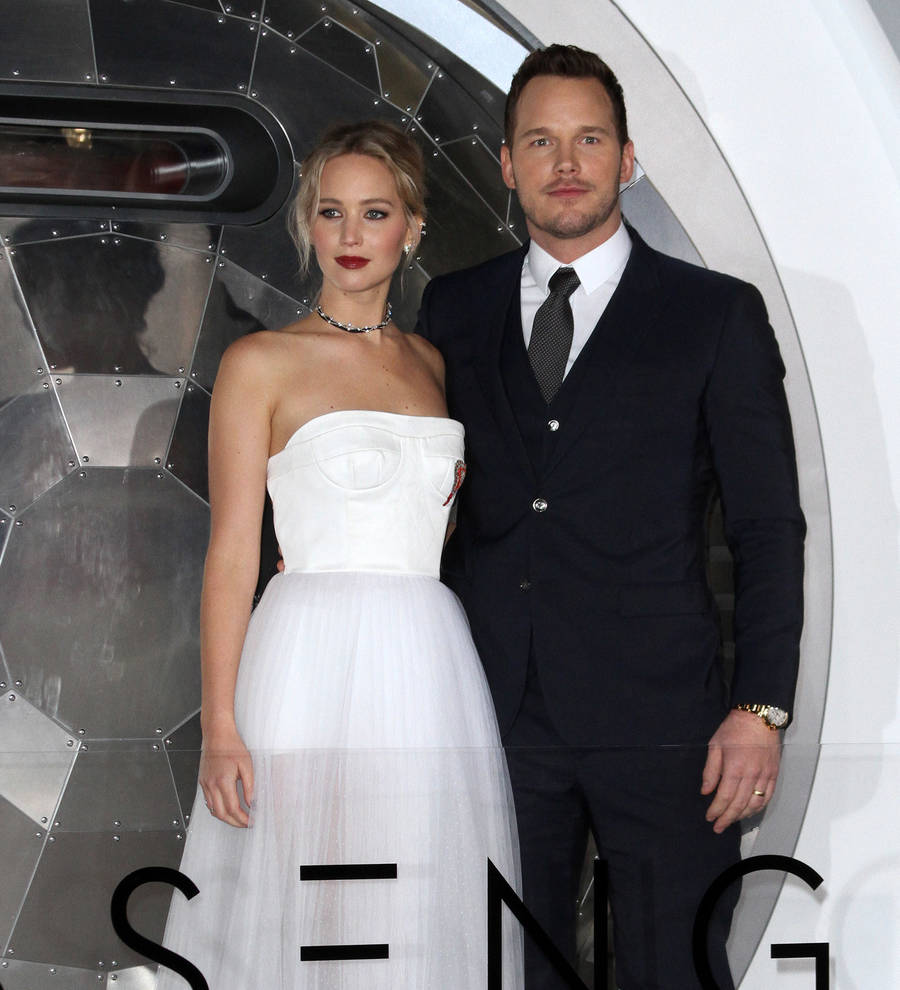 Jennifer Lawrence and Chris Pratt interview cut short over personal question
A representative for Jennifer Lawrence and Chris Pratt cut short a phone interview this week (begs19Dec16) after the actors were asked a personal question about sex.
The Hunger Games star and Chris have been on a press tour for their new film Passengers and on Wednesday (21Dec16), they called in to Australia's KIIS Summer Fling radio show.

During the interview, co-host and model Sophie Monk asked the actors about "the most adventurous place they've had sex".

Chris revealed he had joined the Mile High Club by once having sex on an airplane, but Jennifer wasn't keen to answer the cheeky question.

"I don't really have anything," she said. "I like being safe... that's what really turns me on, feeling safe."

Following the 26-year-old's response, a publicist interrupted the chat and informed the radio hosts the interview was over.

"Thanks guys," the rep said. "We have already wrapped you, sorry."

Monk then asked if the actors could return to finish the interview, but was informed they had "already gone".

It is unclear what exactly prompted the question, but Jennifer and Chris share a sex scene in the film, which proved to be awkward for Lawrence.

"I had my first real sex scene a couple weeks ago and it was really bizarre," she told The Hollywood Reporter last year (15). "It was really weird. I got really, really drunk. But then that led to more anxiety when I got home because I was like, 'What have I done? I don't know'."

She also confessed she felt all the more uncomfortable about getting intimate with Chris because he is a married man.

"It was going to be my first time kissing a married man, and guilt is the worst feeling in your stomach," she said. "And I knew it was my job, but I couldn't tell my stomach that. So I called my mom, and I was like, 'Will you just tell me it's OK?'

"It was just very vulnerable. And you don't know what's too much. You want to do it real, you want everything to be real, but then... That was the most vulnerable I've ever been."