Articles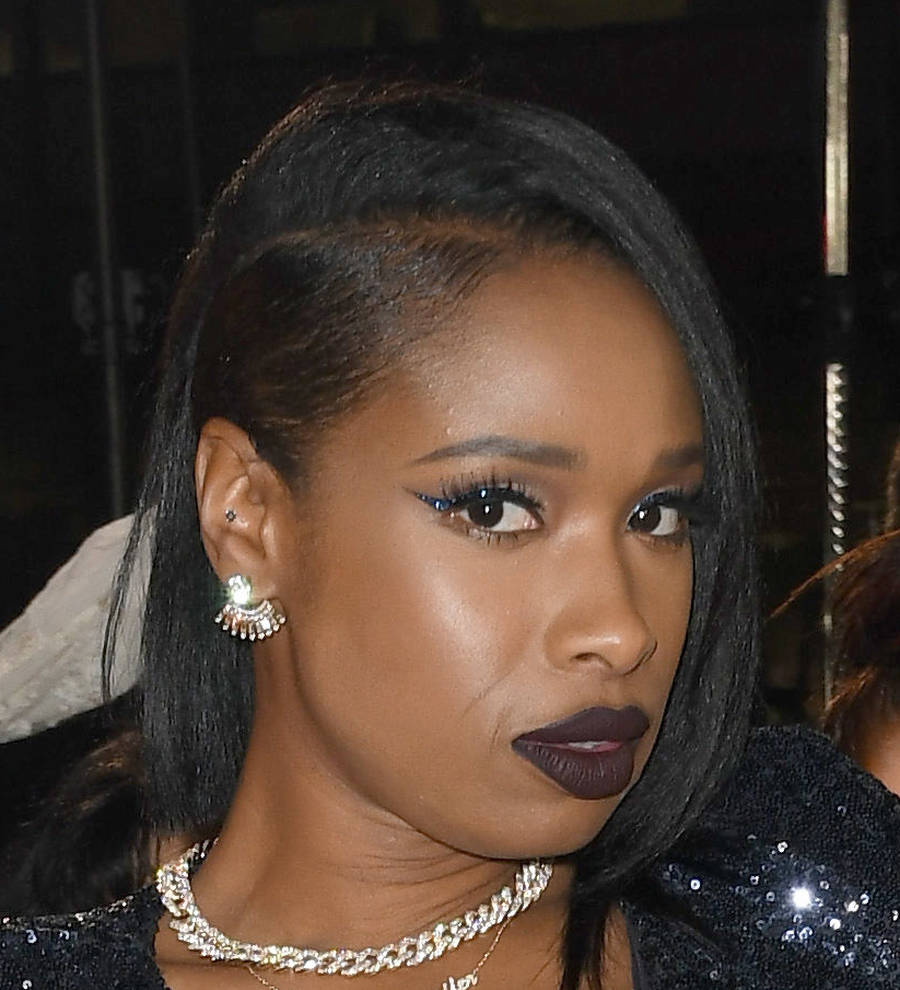 Jennifer Hudson gives ex temporary primary custody of son
Singer/actress Jennifer Hudson has agreed to name her ex-fiance David Otunga as the primary caregiver for their son as part of a temporary custody deal.
The Dreamgirls star's representative confirmed her split from David earlier this month (Nov17), after it was revealed she had obtained an emergency restraining order against the former wrestler, claiming it was "in the best interest of their son", eight-year-old David Daniel Otunga Jr.
She subsequently filed court papers accusing her ex of displaying "aggressive, threatening and harassing behavior" towards the Oscar winner - allegations David vehemently denied.
The two parties have since apparently chosen to try and make the split as amicable as possible for their only child, with Jennifer giving David permission to spend America's Thanksgiving holiday (23Nov17) with their boy last week.
At the time, the order of protection was still in place, forbidding David from spending time alone with their kid without Jennifer's written approval.
However, according to TheBlast.com, the star voluntarily chose to drop the restraining order during a Chicago, Illinois court hearing on Monday (27Nov17), amid claims suggesting her ex had agreed never to return to the family home.
During the hearing, their lawyers also reportedly revealed the former couple had reached temporary terms regarding the care of its child, making David the primary custodial parent.
Sources tell TMZ.com Jennifer signed off on the agreement as she is currently busy filming U.K talent show The Voice, while she is also committed to featuring on the U.S. version of the show, too, with upcoming live tapings set to take place in Los Angeles. Jennifer serves as a coach on both series.
She and David became engaged in September, 2008, after less than a year of dating, and they welcomed their son in August, 2009.