Articles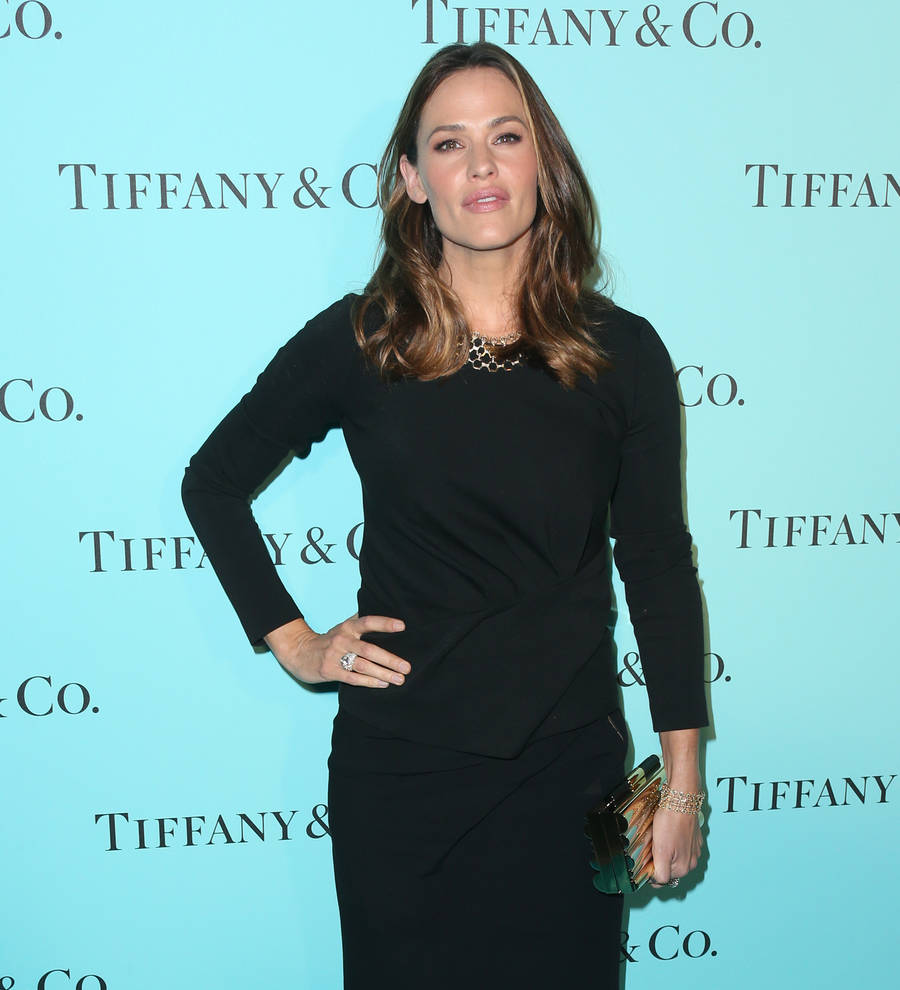 Jennifer Garner joins Instagram
Jennifer Garner has joined Instagram years after insisting she had no interest in the social media site.
The Dallas Buyers Club star posted her first picture of herself standing in front of a sign asking people to follow her on the site on Friday (01Sep17).
"I am officially on Instagram!," she writes. "So, please follow me because isn't that how this works...?"
Garner quickly landed over 130,000 followers.
Her new page does not include a biography, but features a link to the Save the Children charity's Hurricane Harvey Children's Relief Fund crowdfunding page. Garner is a trustee and ambassador of the group, according to E! Online.
In 2014, Garner revealed she had no desire to be on Instagram because she didn't know if she had anything interesting enough to share with fans.
"I have an official Facebook page. I'm not on Twitter, Instagram," she told People magazine.
"I have a couple of reasons," she added. "One, I don't want any more guilt coming from my phone or computer. I have the hardest time answering emails, anyway, so the last thing I want to feel is indebted to my phone or computer.
"The other (reason) is, what would I Instagram that people would want to see. There is nothing I would put out that people would want to see. It's probably best to stay away. They don't want to see me and my mom friends after kindergarten drop-off."