Articles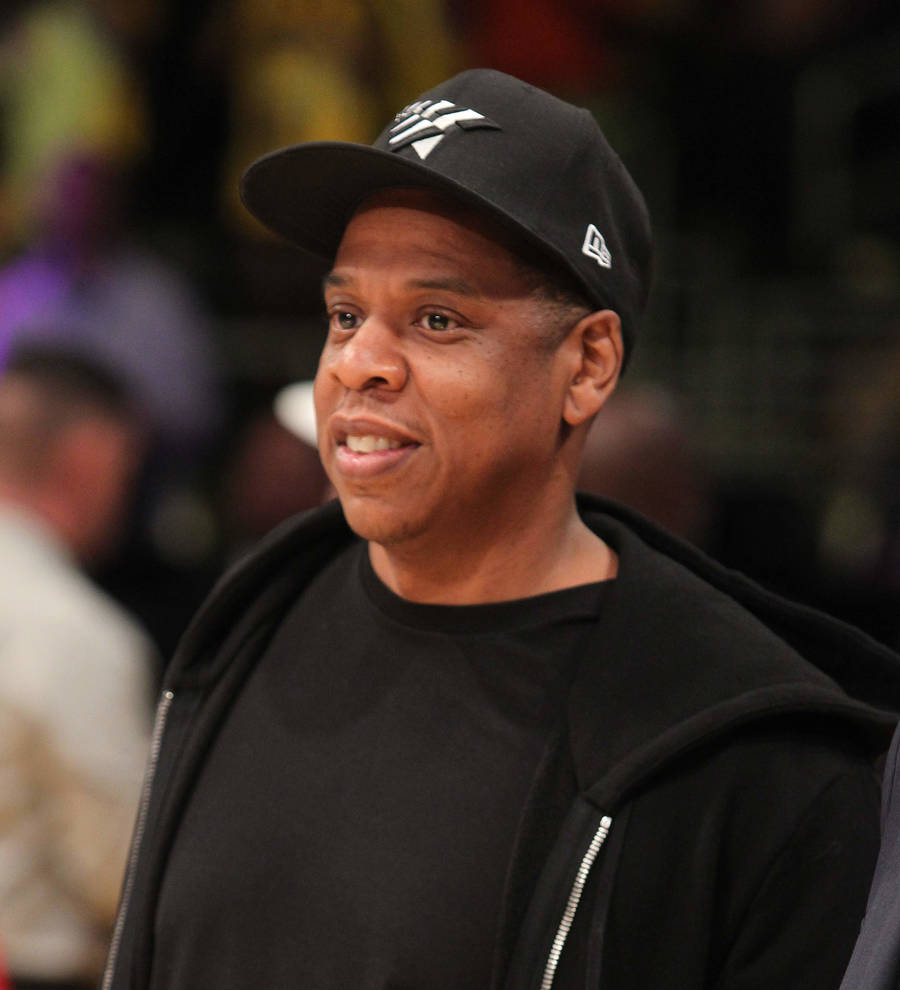 JAY-Z pens opinion piece about Meek Mill's prison sentence
Jay-Z has penned an opinion article in the New York Times about criminal justice reform in the U.S. in support of fellow rapper Meek Mill.
Earlier this month (Nov17), Pennsylvania Judge Genece Brinkley ruled Mill, real name Robert Rihmeek Williams, should serve at least two years behind bars for breaking the terms of his probation from a 2008 drug and gun bust after agreeing to plea deals following two arrests earlier this year.
The sentence left lawyers for both the defense and prosecution stunned, and many celebrities including Kevin Hart and rapper T.I. have spoken out against it, in support of Meek Mill. JAY-Z previously called the sentence "heavy handed" and now he is raising awareness about how the probation system failed the incarcerated rapper.
"On the surface, this may look like the story of yet another criminal rapper who didn't smarten up and is back where he started," he writes. "But consider this: Meek was around 19 when he was convicted on charges relating to drug and gun possession, and he served an eight-month sentence. Now he's 30, so he has been on probation for basically his entire adult life. For about a decade, he's been stalked by a system that considers the slightest infraction a justification for locking him back inside..."
Jay-Z goes on to explain that the legal infractions which landed Meek Mill behind bars - an assault charge and subsequent reckless endangerment charge - were eventually dismissed, but he still received jail time, and the rap mogul feels it is time to shine a light on what African-Americans experience when dealing with the American criminal justice system.
"The specifics of Meek's case inspired me to write this," he continues. "But it's time we highlight the random ways people trapped in the criminal justice system are punished every day. The system treats them as a danger to society, consistently monitors and follows them for any minor infraction - with the goal of putting them back in prison..."
"Probation is a trap and we must fight for Meek and everyone else unjustly sent to prison," he adds.