Articles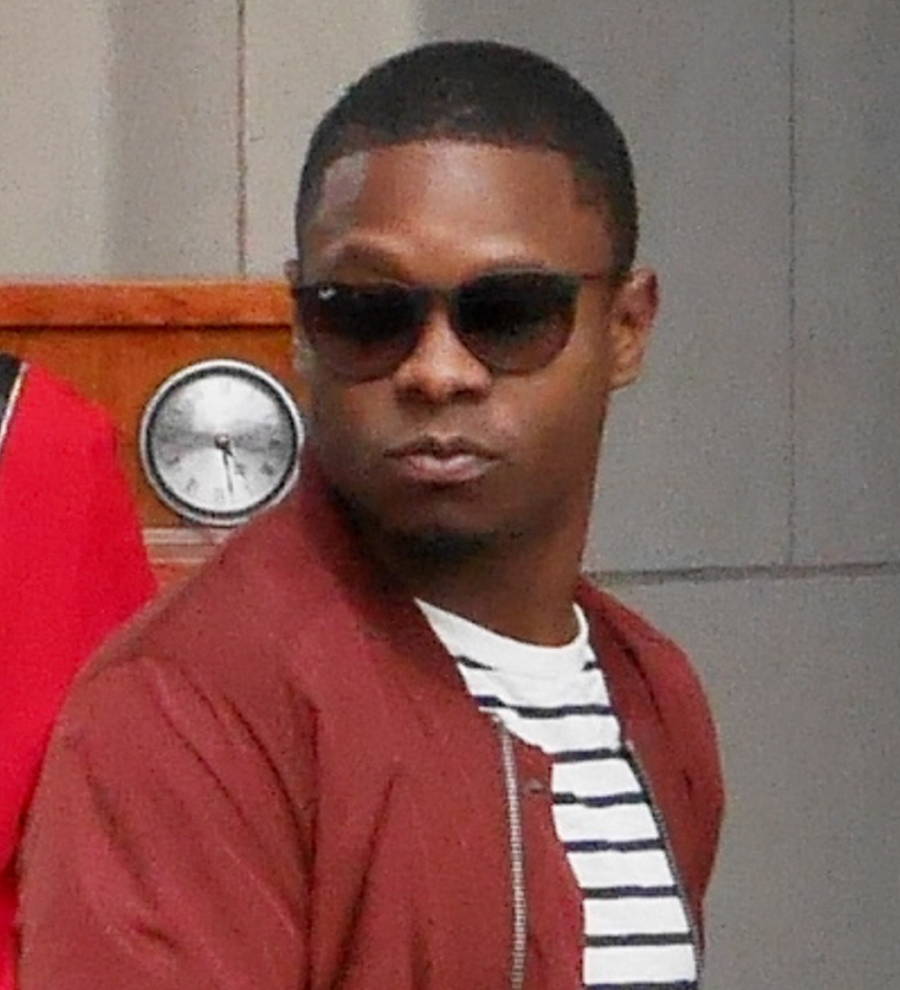 Jason Mitchell detained after airline rant
Actor Jason Mitchell was briefly detained by airport police on Sunday (27Aug17) after blasting airline staff for reportedly double booking his seat.
The Straight Outta Compton star, who portrayed late rapper Eazy-E in the N.W.A. biopic, lost his temper after boarding a Delta plane, only to find another man settled into his first class seat.
In video footage of his outburst, obtained by TMZ.com, Mitchell is featured swearing loudly at the flight attendants as he storms up and down the aisle, demanding the other passenger vacates his seat.
"I paid my money, I'm supposed to be right here," he tells the guy. "I got s**t to do tomorrow, y'all understand?"
Mitchell then addresses the airline staff, insisting he has all the documentation to prove his purchase, saying, "I'm not a problem, I paid my money, I got my confirmation..."
"Tell me why I can't sit in my seat and then we can talk," he adds.
After admonishing another passenger for trying to intervene, Mitchell addresses other customers onboard, saying, "Everybody, I'm sorry, I'm not trying to make a f**king situation, I'm not."
However, his temper flares again as the plane's pilot gets involved, with the actor ranting, "I paid my money, so f**k you, p**sy...," before cussing at other members of staff.
Police were called to escort Mitchell off the plane, and he was briefly placed in handcuffs, until Delta officials made it clear they would not be pressing charges against the star.
Mitchell's representatives have yet to comment on the incident.