Articles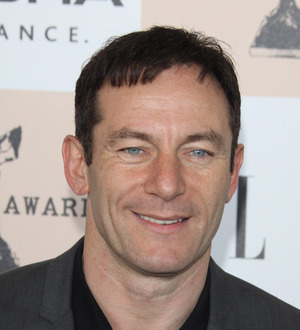 Jason Isaacs impressed with Potter park
Jason Isaacs was overwhelmed by the authenticity of the new Harry Potter themepark in Orlando, Florida because he expected the Wizarding World to be full of "cheap" location prop replicas.
The British actor, who played villain Lucius Malfoy in the Potter films, visited the place for the first time last week (ends11Nov11) and was astonished by the rides and attractions.

He tells WENN, "I hadn't been to the Wizarding World of Harry Potter but all the rest of the cast have. They told me it was great but I thought, 'They're just saying that to become kind of ambassadors for it.'

"I expected it to be some kind of cheap plastic reproduced version of the real thing, but in fact it's better; it's extraordinary. It really was Dumbledore's office and it really was The Great Hall with Hagrid talking right to you with a whole bunch of cool holographic 3D things. I'm not trying to sell tickets to this. I was amazed by it."

He is also a big fan of the park's thrill rides: "I love all of the rollercoasters; being thrown upside down and spun around and throwing up! It's great."