Articles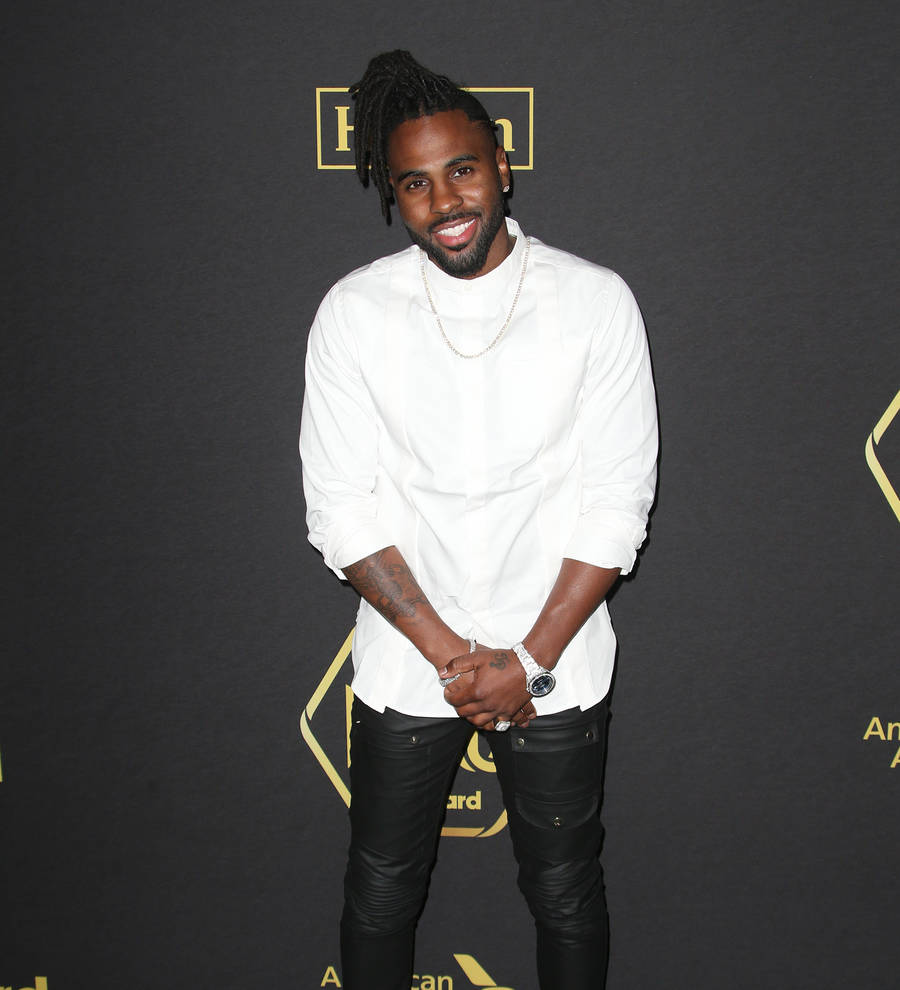 Jason Derulo seeking public apology over airline incident
Jason Derulo is still waiting for bosses at American Airlines to "make amends" publicly after an incident at a Florida airport earlier this month (Feb17).
The Wiggle singer and his entourage were running late for a flight from Miami to Los Angeles and they decided one member of the group would stay behind and check all the luggage onto the next flight while they headed out.
Derulo's pal reportedly tried to check 19 bags, and called the singer on the plane, and told him the airline staff wanted to charge him $4,000 (GBP3,200) for the extra luggage - at which point Derulo, who claimed he has never had to pay for his bags due to his air miles, decided to "turn the plane around" and sort out the situation.
As he and his group disembarked the plane, Derulo alleged the captain came out of the cockpit and started cursing at them, ordering them to get off the aircraft. Once off the plane, Derulo and his aides were met by 15 police officers, which the singer called "super embarrassing".
Jason has since resolved the situation with bosses at the company privately, but he is still seeking a public apology.
"They've made amends personally, but haven't made amends publicly," he told People magazine at the Grammy Awards on Sunday (12Feb17). "I'm waiting on a statement that they said they would release. But we'll see if that happens this week. I really hope so... I really hope it happens because I really would like to just be done with the situation."
People also obtained a police report filed by the Miami-Dade Police Department, in which an airline employee told officers that Derulo and his entourage "smelled of marijuana and were getting aggressive" as they checked in. The report suggested the singer and his friends refused to give their IDs to American Airlines staff when they disembarked the plane, and also refused initially to give them to the police.
No charges were filed and the case was closed.