Articles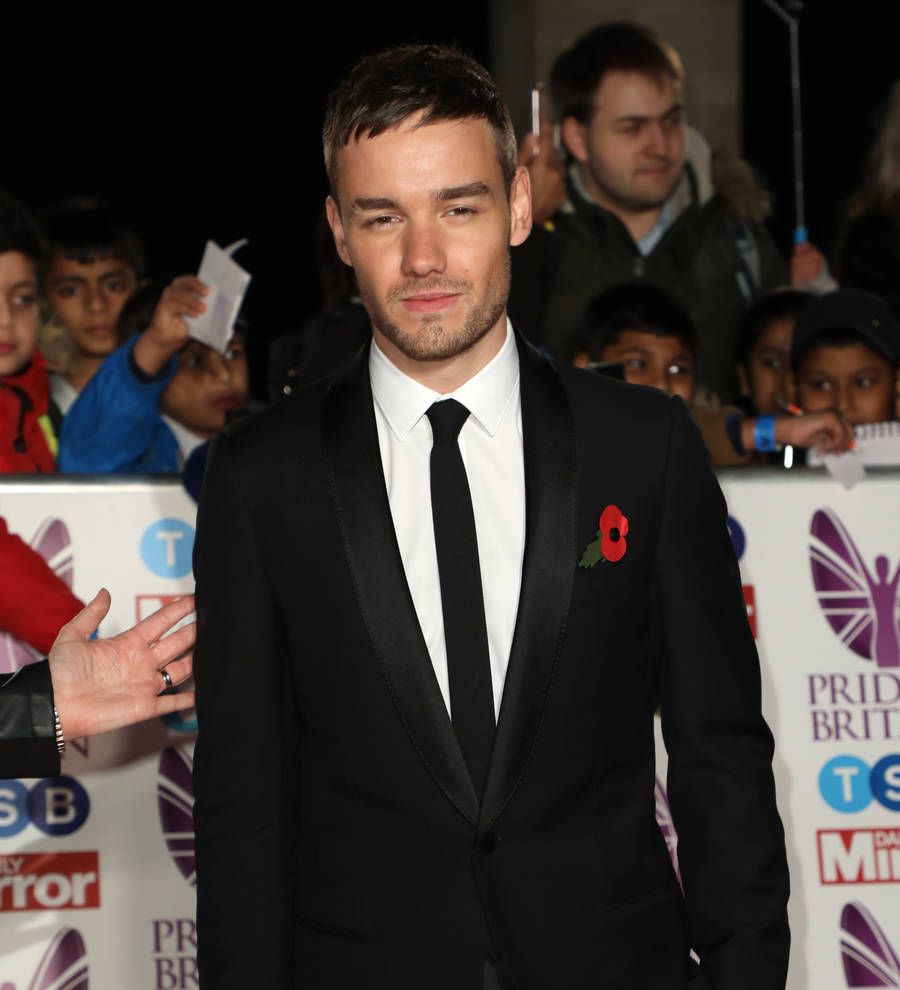 Jason Derulo mocks Liam Payne over Cheryl and baby name during rap battle
Liam Payne faced a series of insults over his older girlfriend Cheryl and their son's name during a rap battle with Jason Derulo on Tuesday (07Nov17).
The One Direction star went up against the Talk Dirty singer for a battle on Drop the Mic, a spin-off from The Late Late Show with James Corden segment, on Tuesday night, and Jason made sure to reference the age difference between 24-year-old Liam and Cheryl, who is 10 years older, his status within One Direction and his debut solo single Strip That Down during his verses.
"Look, everybody! It's the guy from 1D. Not the pretty one, not the gritty one - it's the one you never see," Jason rapped. "Your biggest win is havin' an older woman. But holla at ya boy when you sell a hundred million. Those are some numbers that actually pay. And your first single sounds like one of my throwaways. You take shirtless selfies like you a clown, but I'm the only one who should be stripping it down."
Liam took the criticisms in his stride and hit back at Jason with shade of his own.
"Yes, my girlfriend is older, ya ain't wrong. Older women love me, especially your mom," he responded. "Making fun of One Direction, Jason, that's lazy. I got that one D that'll make a lady crazy.
"You're attacking the things that I did as a kid. Made a song called Get Ugly, then you actually did. You here to take me out? Well, I wish you good luck. You finally answer the question: 'What if D'Angelo sucked?'"
Jason also suggested Liam slept his way "to the middle" by dating a judge from The X Factor, where he found fame, and said he should have stayed with One Direction, before poking fun at the name of his son, Bear Payne.
"Your son is Bear Payne, yeah that's cool, I'm sure that will go well with the kids in high school," he quipped.
Howver, the studio audience decided the winner of the battle by screaming, and Liam emerged victorious.