Articles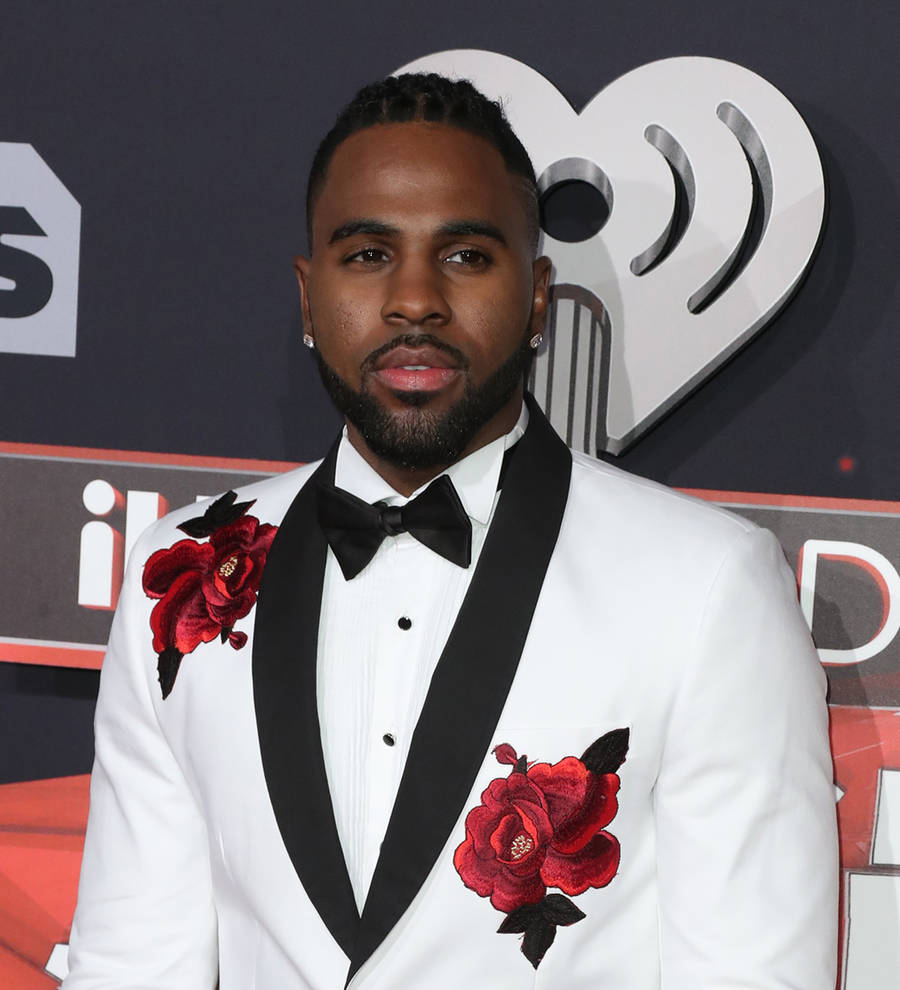 Jason Derulo dreams of starring in a Hollywood movie
Jason Derulo is desperate to star in a Hollywood movie but his busy work schedule won't allow it.
The Wiggle singer may be an accomplished musician but his passion for acting, which stems from his childhood, still remains. Guest roles in TV shows Empire and Lethal Weapon proved his skills to audiences, as well as whetting his appetite for bigger projects.
"I definitely want to do more – it's just finding time as doing a movie that's four months of my time without doing shows and making music," he sighed, according to the Daily Star newspaper.
"This is something I have wanted to do for a long time but I always end up getting the music bug but I do really want to take the time out and do some serious acting. It's something I have always been into and I actually did acting at college, I went to musical theater college."
Jason began his career in music as a teenager writing tracks for the likes of Lil Wayne and Cassie before releasing his debut single Whatcha Say in 2009. Four albums and countless hits later, the 27-year-old is busy working away on his next record to follow on from 2015's Everything Is 4.
Having already teamed up with big names including Stevie Wonder, Jennifer Lopez and The Game, Jason has promised plenty more guest artists to feature on his next set of new material.
"I'm finishing up the album now, I have some really great stuff I'm excited to share. The album is coming very soon, there's some really dope, unexpected collaborations coming," he grinned.
"I have really enjoyed this album, it is the first album that I have done within my own space, and it's just been an incredible process."
Not everyone has approved of his partnerships though, with Jason admitting his mother warned him not to release track Talk Dirty with 2 Chainz back in 2013 as she felt the rapper's lines would "ruin his career".