Articles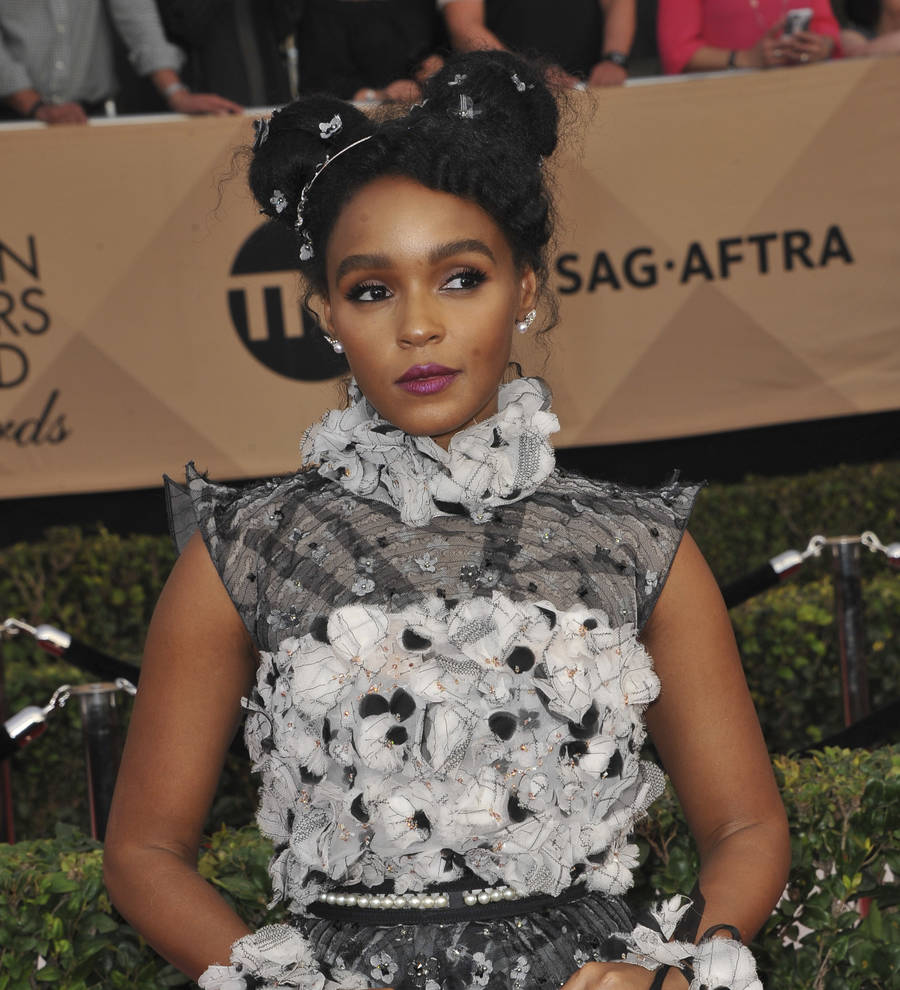 Janelle Monae: 'America Will Come Through These Dark Times'
Singer/actress Janelle Monae is optimistic America's current political divisions will heal.
The Cold War singer stars in new film Hidden Figures, Theodore Melfi's acclaimed drama about three female African-American mathematicians whose contributions to the space program helped astronaut John Glenn become the first American to orbit the Earth.

The film's cast won the prize for best ensemble in a motion picture at the Screen Actors Guild (SAG) Awards on Sunday (29Jan17), and despite plenty to celebrate, the glitzy ceremony was overshadowed by protests at Donald Trump's move to temporarily ban people from seven predominantly Muslim states from entering the U.S.

Janelle has also spoken out on the issue, and says that Hidden Figures, set in 1962 America when segregation laws were still in place in many states, serves as a reminder that whatever the country's current problems, Americans have overcome worse.

"This film reminds us that we have been through harder, more difficult times," she told USA Today backstage at the SAG Awards. "And we got through it back then, during segregation. And we can get through it now."

Issuing a message of unity, the 31-year-old star added, "We just have to remember, that we are all the same color. We're not so damn different. That's the great thing about America. We get to come here and be our unique selves."

Trump's executive order banning people from countries including Syria, Iraq and Somalia from entering the U.S. sparked protests across the nation and outrage around the world.

At the SAG Awards stars including Mahershala Ali, Ashton Kutcher and Janelle's Hidden Figures co-star Taraji P. Henson all used speeches to condemn America's leader for his immigration order.