Articles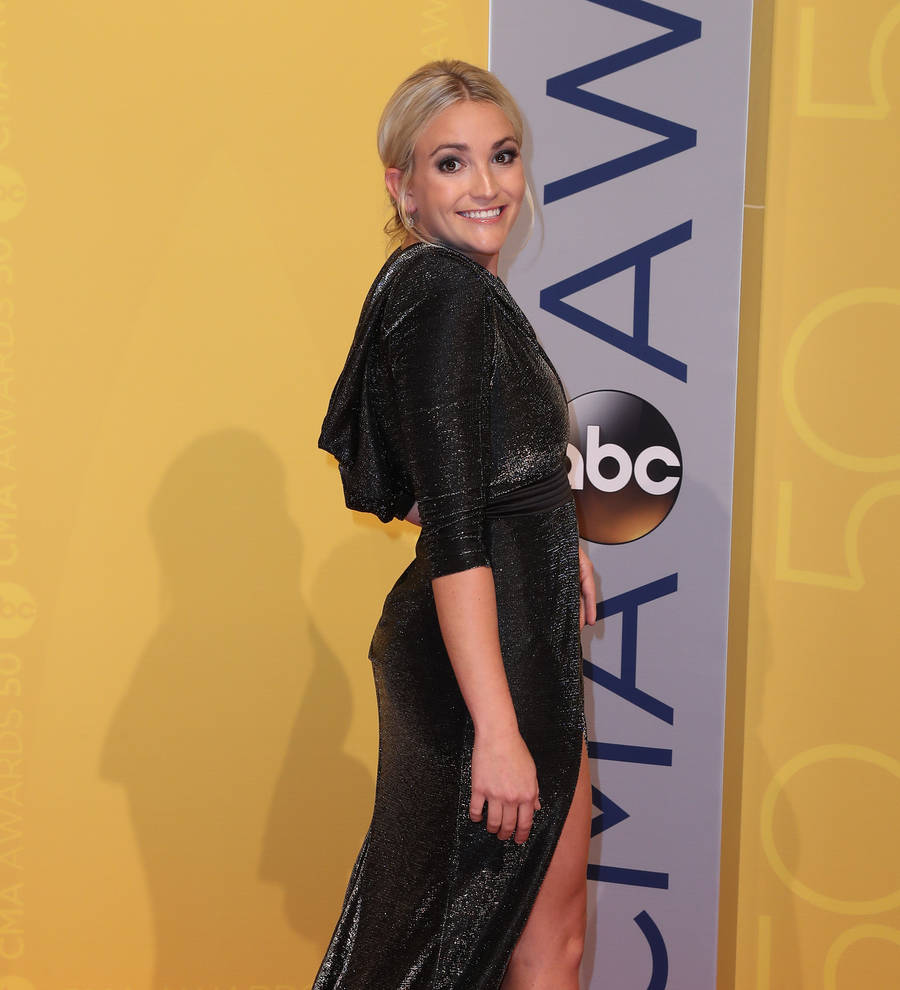 Jamie Lynn Spears salutes medics who saved her daughter's life
Britney Spears' little sister Jamie Lynn is celebrating Christmas early by thanking the nurses and medics who saved her daughter Maddie's life earlier this year (17).
The nine-year-old was was hospitalized in February after she flipped her all-terrain vehicle (ATV) during a ride around the family's estate in Louisiana and landed in a pond, where she lost consciousness.
She spent two days in a coma but suffered no signs of neurological damage, and was released from medical care to rest at home.
Grateful that the drama is behind the family, Jamie Lynn has offered up a festive message to those who helped keep her daughter - the singer's only child with her ex-boyfriend Casey Aldridge - alive.
She recalled the life-or-death emergency in an emotional Instagram post on Monday (18Dec17).
"The hardest milestone me and my family have ever faced was almost losing our beautiful Maddie," she captioned a photo of Maddie with two of her first responders. "But thanks to God and the two angels in this picture we were able to celebrate Maddie turning 9 years old all together. This milestone became a true miracle, and we are forever grateful for that."
Jamie Lynn invited some of the medics who had tended to her little girl to their home to mark Maddie's ninth birthday in June.