Articles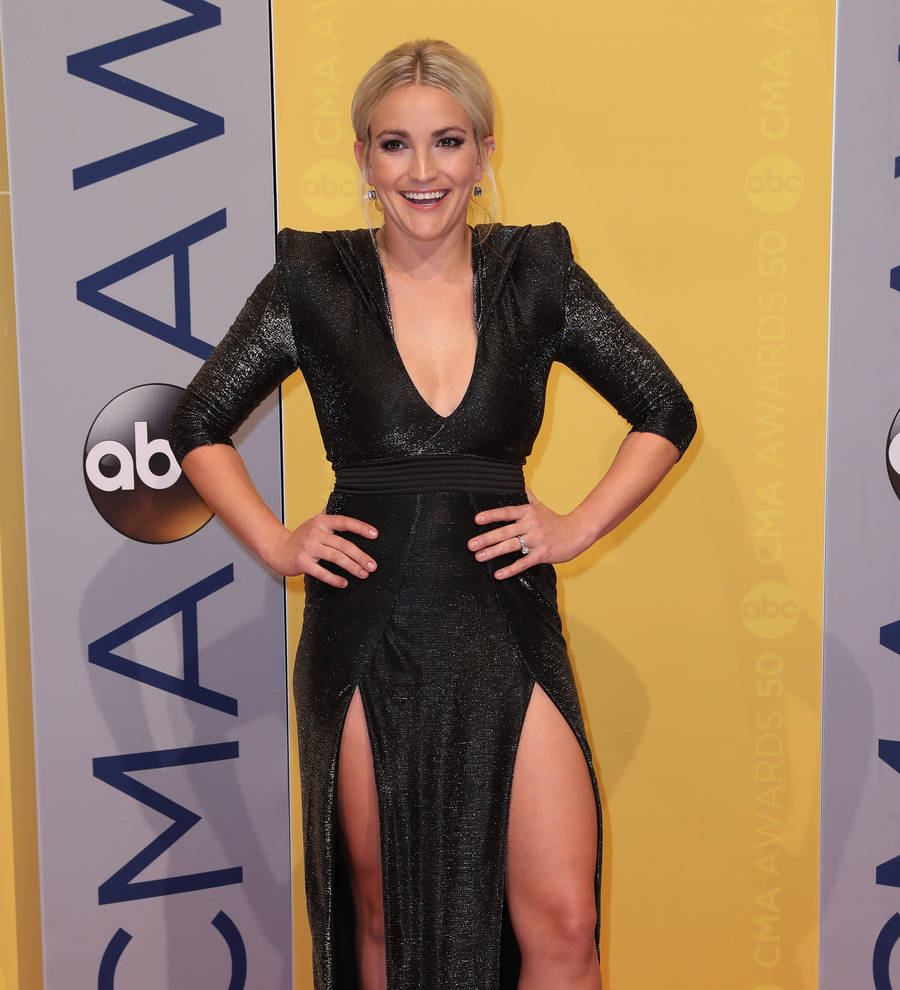 Jamie Lynn Spears' daughter celebrates birthday with first responders
Singer Jamie Lynn Spears has paid tribute to the first responders who saved her daughter's life on the kid's birthday.
Britney Spears' niece Maddie was hospitalized on 5 February (17) after she flipped her all-terrain vehicle (ATV) during a ride around the Spears family estate in Louisiana and landed in a pond, where she lost consciousness.
The little girl spent two days in a coma before waking up and making a swift recovery, and Jamie Lynn has taken to Instagram to thank the first responders, who attended Maddie's ninth birthday party on Saturday (17Jun17).
"My baby is 9 years old today, and more then ever we realize how precious every day is," she writes alongside a picture of Maddie with two of those people who helped save her life. "We have to thank these 2 HEROES John and Victoria are the first responders (sic), who literally saved Maddie's life, and they were able to celebrate another year of her life with us this past weekend!"
"Thank God for these amazing people, and thank you God for your amazing grace," she adds. "We are so blessed today, and everyday with this little angel! HAPPY BIRTHDAY MADDIE."
Jamie Lynn marked the one-month anniversary of the accident in March (17), posting a photo of herself and her daughter online and adding the caption: "A month ago, at this time, I was living a mother's/anyone's worst nightmare happening right infront (sic) of my eyes, helplessly... I'm not one to preach, but we were shown God's grace, and we still feel undeserving of His mercy.
"I'll never stop thanking each of you for your prayers, because we recognize the miracle it created. We are beyond blessed..."