Articles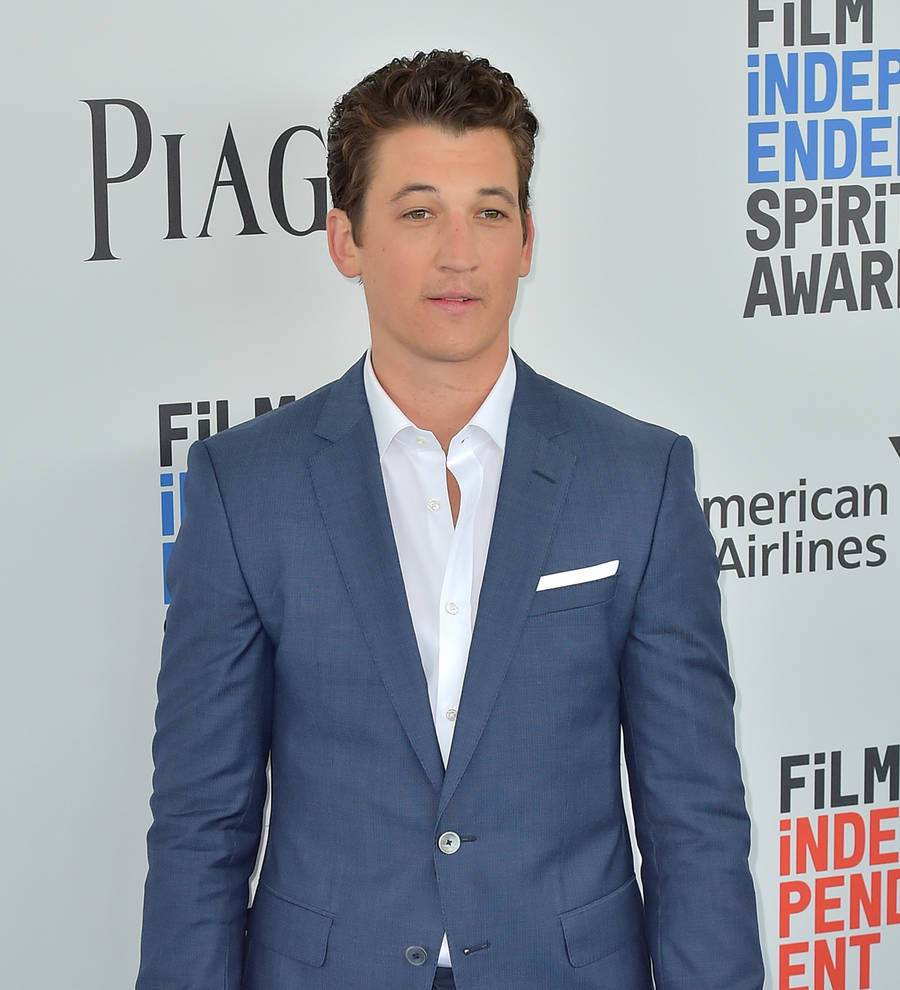 Miles Teller and San Diego police bosses dispute drunk in public arrest
Whiplash star Miles Teller has denied reports he was arrested for his drunken behavior in San Diego, California over the weekend (17-18Jun17), insisting he was detained by police and released without charge.
Sources told TMZ the Divergent star was taken into custody after a San Diego police officer noticed he was having issues standing up straight on a sidewalk. Miles was reportedly offered an opportunity to go to a detox center, where he could stay for a few hours to sober up, but he refused and was eventually taken to the center against his wishes, but rejected by staff for failing to follow directions.
Reports suggest the actor was then arrested for public intoxication, a misdemeanor, and released without bail hours later.
But Teller has a different account of what went down, urging his followers on Twitter not to believe everything they read.
He has since tweeted: "Went down to SD to see my buddy before he deployed. I wasn't arrested I was detained bc (because) there was no evidence to charge me with a crime."
But a San Diego Police Department spokesman begs to differ and tells Gossip Cop the actor "was arrested" and booked for the misdemeanor.
Law enforcement sources tell the website, "He was showing signs of being under the influence, swaying side to side, slurring of speech and bloodshot eyes."
He was reportedly booked at the San Diego Central Jail for being "drunk in public".