Articles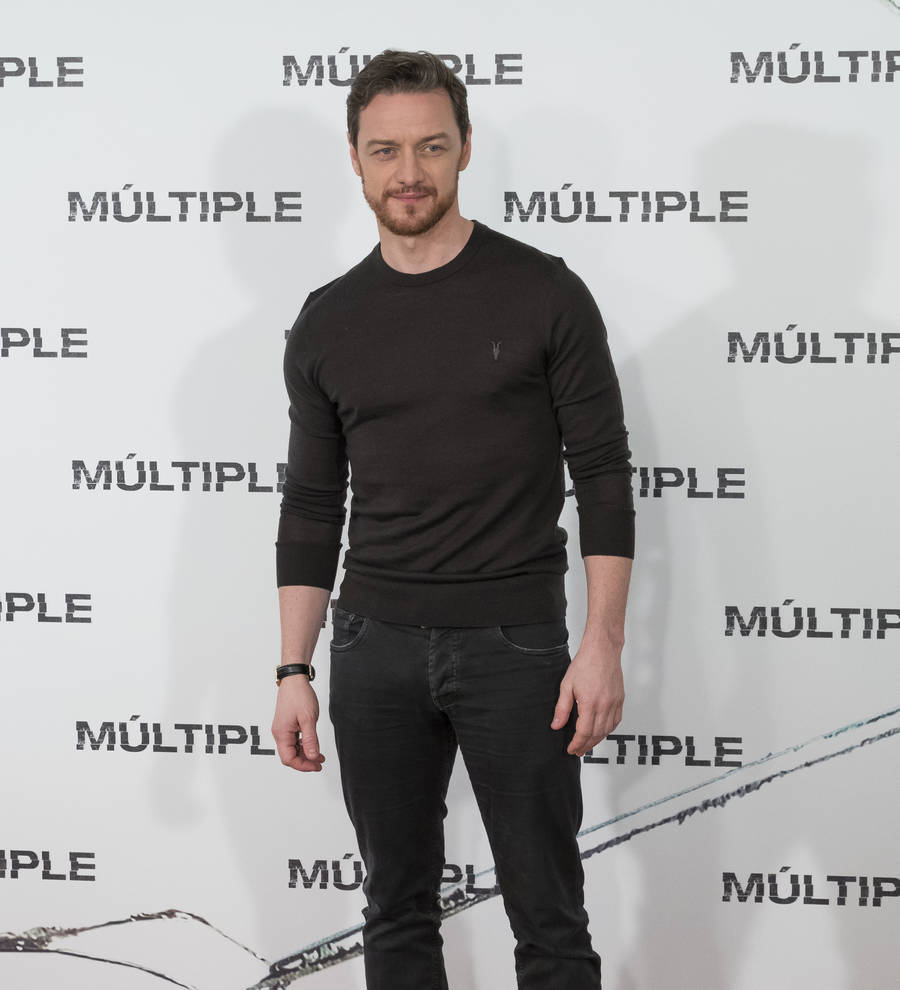 James McAvoy won't tell lies to win movie awards
James Mcavoy refuses to pretend his job is harder than it is to bag film accolades.
The Scottish actor has transformed from a TV star to one of Hollywood's most in-demand actors, but a major award still alludes him.
Many believe that his role in Split earlier this year (17), where he played a man diagnosed with 23 distinct personalities, will make him a contender for a Best Actor Oscar at next year's awards, but James insists he won't bend the truth to make the shortlist.
"Well, I've seen actors who talk about it like it's holy science..." he told the-talks.com when quizzed on actors who take their work seriously. "I've been told so many times that if you want to win awards, you need to start making it sound like you're sweating blood every time you step on set..."
In M. Night Shyamalan's Split, James had to portray a camp fashion designer, a nine-year-old boy, and a chilling older English lady, among others.
And while stars like Jared Leto, Daniel Day-Lewis, and Shia LaBeouf are known for their love of method acting, the 38-year-old doesn't let any role take over his home life.
"People want me to say things like, 'That was the hardest thing I've done! It consumed me completely!' People will ask, 'Was this the most challenging role of your career?' I'm always like, 'I don't know. Maybe. Maybe not.' It was probably a lot of effort and sweat but... I think if you tell yourself this is the hardest thing you've ever done, then it will become the hardest thing you've ever done. For me, it's just my job and creatively speaking... but I feel that people are disappointed when I say that!"