Articles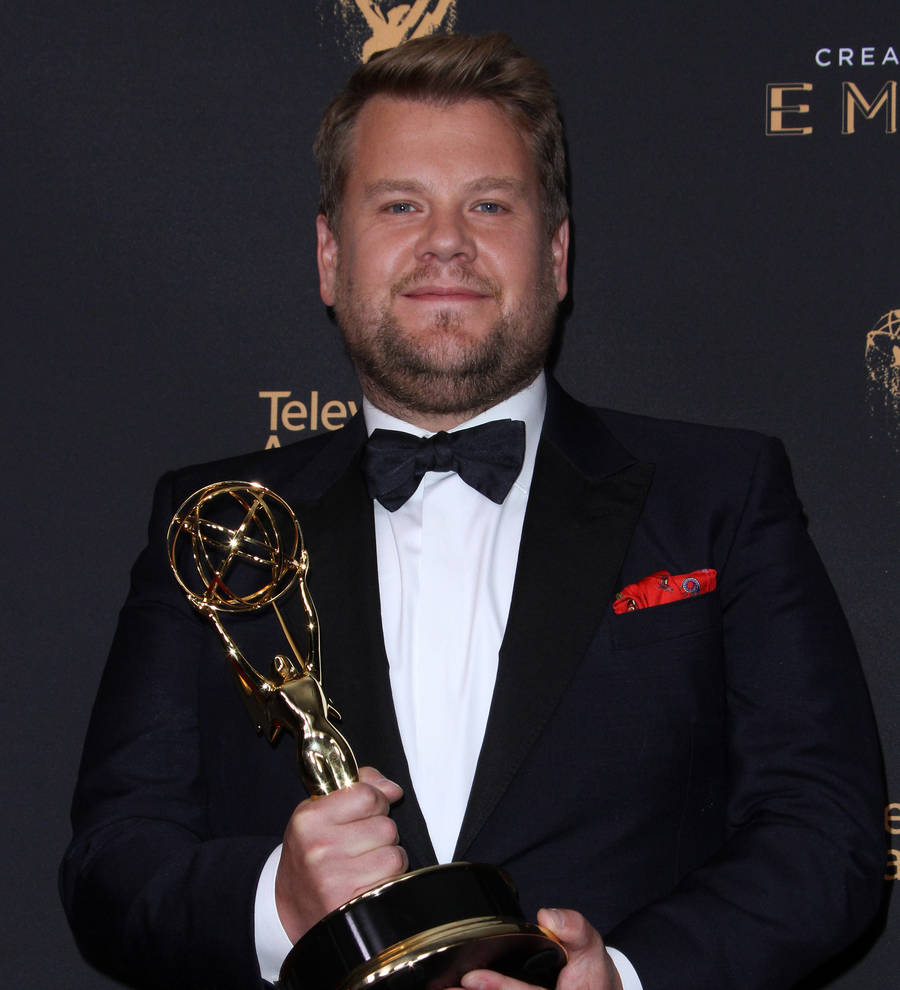 James Corden enjoyed success with ladies during The History Boys Broadway run
James Corden was a hit with the ladies when he made his Broadway debut in The History Boys in 2006.
The Late Late Show with James Corden host originated the role of schoolboy Timms in the West End production of the play, and he went with it to Broadway, where it opened in 2006, alongside other castmembers such as Dominic Cooper and Russell Tovey.
During an interview with Playboy magazine, James admitted he was pretty prolific with women during its five-month run in New York.
"It was a phenomenal time in our lives, because you're dropped into this little world - Hell's Kitchen, the theater district - which is the best 12 blocks in the world," he said. "There's a high density of (a) dancers and (b) gay men. So if you're young, straight, English and in the hottest play in New York City, you're gonna get laid. That's it! I'd basically pick up the women Dominic didn't want, but I was more than happy with that."
James said he felt like they just went out partying every night during his stay in the Big Apple because they only worked three hours each night and had no other responsibilities.
The 39-year-old was with his now-wife Julia when he returned to Broadway in 2012 with One Man, Two Guvnors, which earned him a Tony Award. He also has an Emmy for his TV show, but he thinks the possibility of achieving the EGOT (Emmy, Grammy, Oscars, Tony) is a long way off because he won't be getting an Oscar any time soon.
When asked who is likely to win the EGOT first between him and Adele, who has an Oscar and a Grammy, he replied, "It's going to be a tight race. She could get an Emmy in a heartbeat, but to get a Tony, you've got to commit to a Broadway run, and that's a lot. If I'm Adele, I don't know if I'm saying, 'Get me a nine-month run on Broadway.' At the same time, the odds of me winning an Academy Award are the longest ever. So I have to say, I back Adele over me every day of the week."