Articles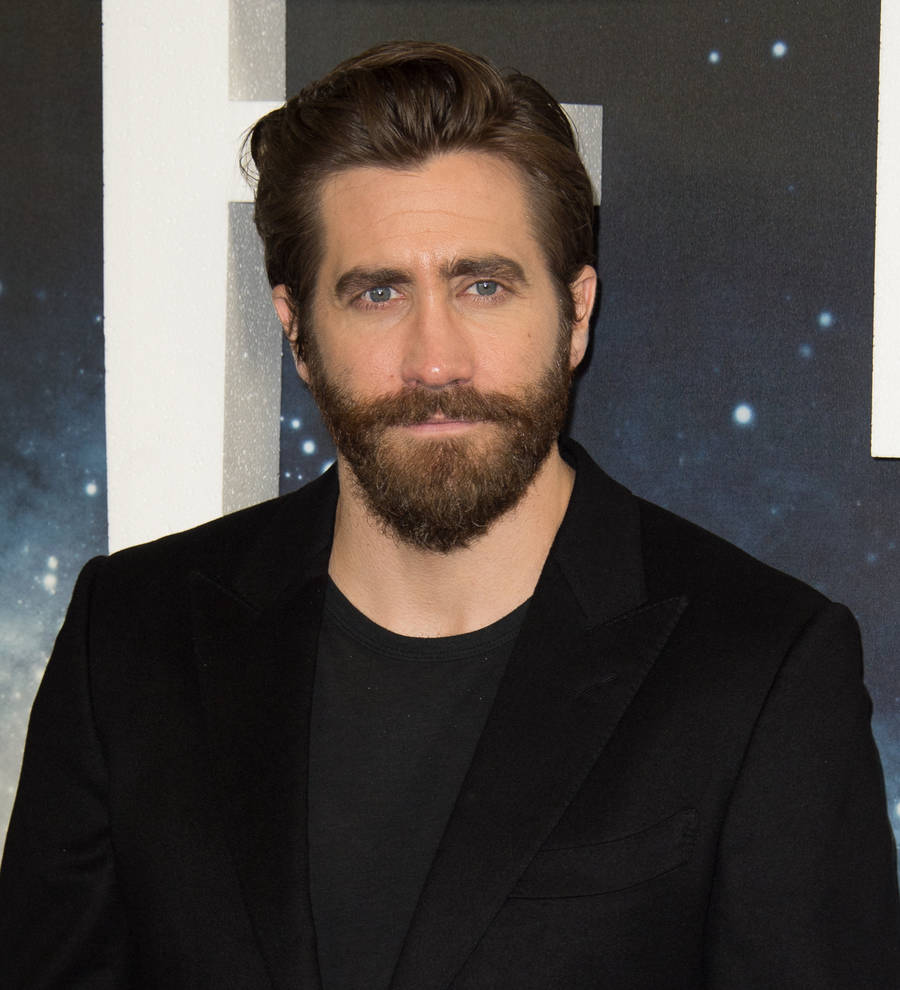 Jake Gyllenhaal refuses to discuss Taylor Swift romance in awkward interview
Jake Gyllenhaal refused to discuss his former romance with Taylor Swift in an awkward interview recently.
The 36-year-old actor dated Taylor for a few months back in 2010 and 2011 before calling time on their relationship. While Taylor is believed to have used the romance as inspiration for her songs including All Too Well and The Last Time, Jake isn't interested in attracting more publicity for himself by speaking about the short-lived pairing.
The actor made that more than clear as he was asked about his ex during an interview with Britain's The Guardian newspaper about his new movie Life.
"I'm not necessarily guarded, but I consider intimacy to be very important and I don't think everybody needs to know about my family or my personal details," he told the publication. "I'm old-school in that way."
The interviewer then questioned Jake as to why he would have dated Taylor, who is "renowned for using past relationships as source material in her songs," with the actor replying, "I think when you're in a relationship, you are constantly scrutinised, your friends are scrutinised, but… (shrug)."
Despite Jake's frosty responses, the journalist refused to let the topic of discussion go, and continued his line of questioning by asking if he had ever heard any of the tunes Taylor had reportedly penned about their relationship.
At that point, a miffed Jake retorted: "I would love to not talk about my personal life. I would love to talk about the movie."
Taylor and Jake's split is believed to have inspired the majority of the singer's album Red, with anthem We Are Never Ever Getting Back Together also apparently written about the Source Code actor.
However, during an interview with New York magazine in 2013, Taylor revealed that she had "heard from the guy that most of Red is about" and while she didn't name any names, fans took her remarks to be about Jake.
Recalling the contact she had with the ex, Taylor told the publication: "He was like, 'I just listened to the album, and that was a really bittersweet experience for me. It was like going through a photo album.' That was nice. Nicer than, like, the ranting, crazy e-mails I got from this one dude."