Articles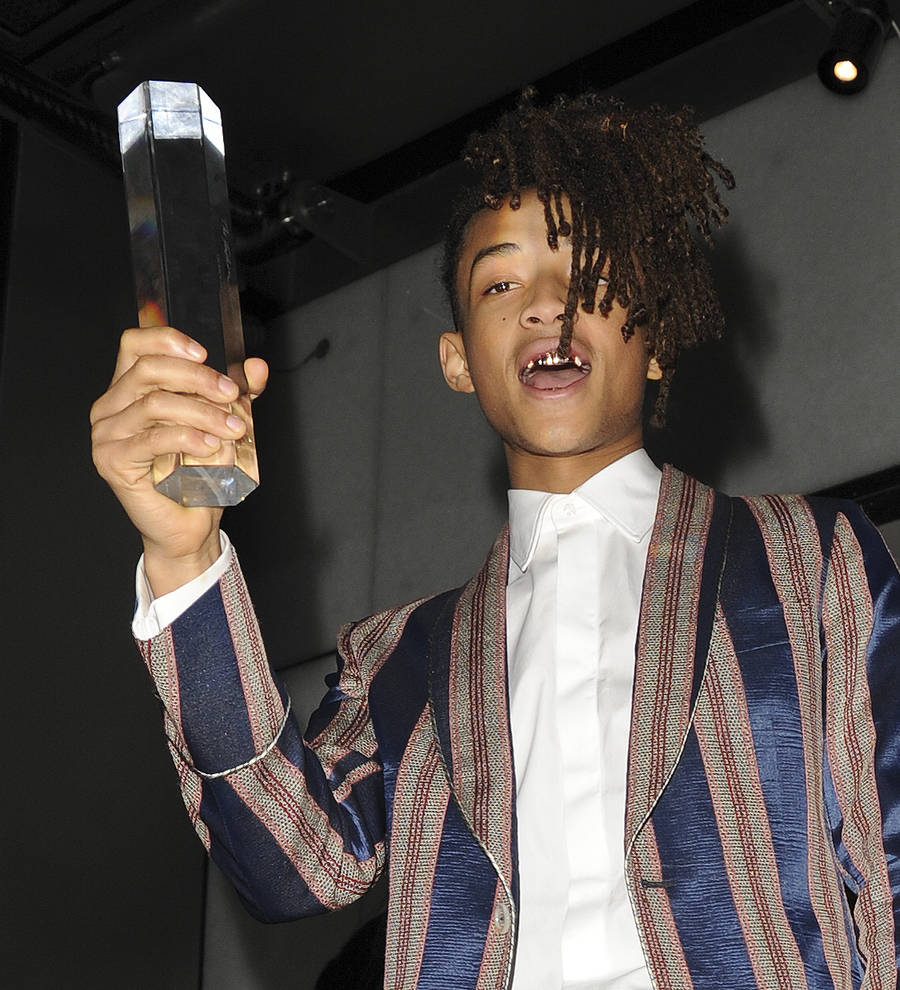 Jaden Smith in social media meltdown after failing driving test
Rapper/actor Jaden Smith stated he plans to leave Los Angeles in a bizarre rant on social media after he failed to pass a driving test.
The 18-year-old son of Hollywood superstar Will Smith shared his distraught feelings after not passing his test with fans on Thursday (12Jan16) in an Instagram Live video posted on the Auc Hot Spot YouTube channel.

"It's going to be so funny to tell my dad that I've failed straight up," he said, pondering how he'd inform his movie star dad that he was still legally unable to drive.

The After Earth star then revealed he was going to move away from his L.A. home due to the city's bad vibes.

"I'm about to move out of L.A.," he explained. "There's a lot of bad things here. Create the life that you want for yourself. Everybody follow your heart, you know what I'm saying? Do exactly what you want to do, be who you want to be.

"Don't try to be somebody else. It's hard these days to really create the life you want for yourself because there's nobody really here that's like supporting the youth or the youth's creativity."

In the bizarre rant, he declared that he was still at the Department of Motor Vehicles office where he had received news of his failure and said, "It just shows you how sad society and life is sometimes, you know what I'm saying?"

Questioning the value of his video message he added, "What is Instagram Live? Why aren't scientists Instagram Live-ing? Why aren't people Instagram Live-ing to cure cancer right now? Why aren't we Instagram Live-ing about peace right now? This makes no sense, nothing about this life makes any sense...Sitting here on Instagram, sitting here being distracted we're not even focusing on our own lives."

As well as trying to follow his famous father into rap and acting, Jaden has also thrown himself into environmental activism, and was honored with an award by the Environmental Media Association (EMA) last year.