Articles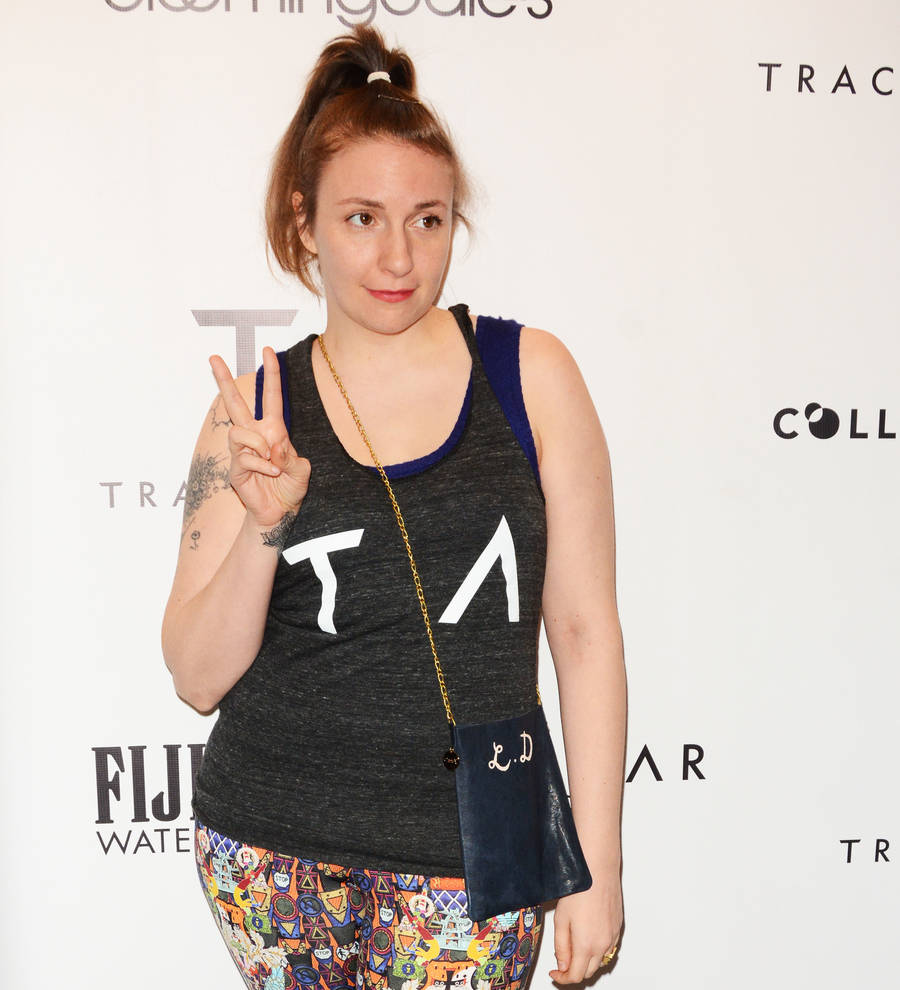 Lena Dunham: 'Working out helps me deal with endometriosis'
Lena Dunham started working out with top personal trainer Tracy Anderson to help her battle endometriosis and chronic pain.
The Girls co-creator and actress went public with her health struggle in November, 2015, revealing she has been hospitalized several times and undergone surgery because of the disorder.
Lena has also been open about her struggles with weight and now she's battling all her major issues in the gym with the help of trainer-to-the-stars Tracy, who is determined to get her client strong so she can tackle her health problems.
"I think for me the big thing was that Tracy just very clearly wasn't trying to change my body," Lena tells People magazine. "I came to her and was like, 'I have endometriosis, I have chronic physical pain, I just want to feel stronger, I just want to have a stronger core, I want to feel like I have more power throughout my day... How do I get there?'"
Lena likes working out with Tracy, but admits she sometimes has difficulty getting through the grueling sessions.
"I'm so naturally unathletic (sic) that I just go in and I'm thrilled if I can achieve anything," she says. "I just combat that feeling by having literally no physical expectations for myself, which makes it all work out perfectly."
Lena may not have much confidence about her physical abilities, but Tracy is praising her for being realistic about taking care of her body.
"(She) knows what she wants for her body," Anderson says. "Women always think that they need to look like someone else... I really want examples like Lena, like Jennifer (Lopez), like Gwyneth (Paltrow), that are really proud of who they are, and they just want to be healthy and balanced for themselves."