Articles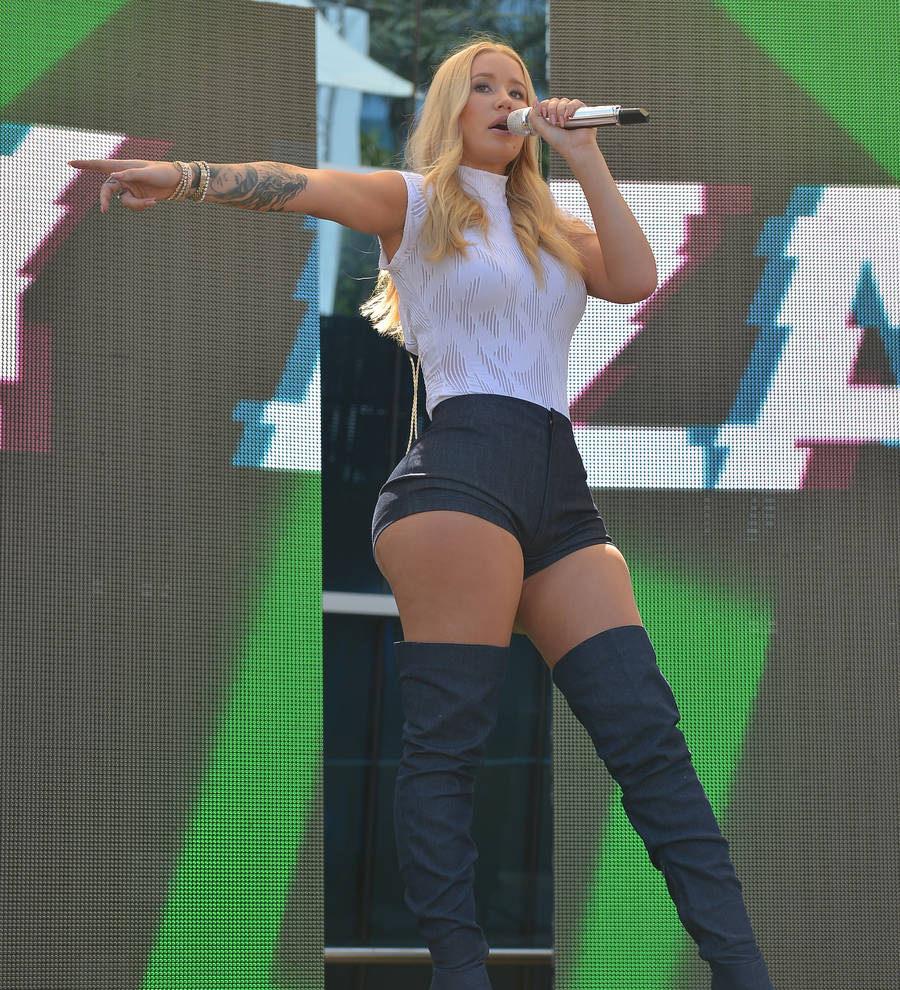 Iggy Azalea jumps online to salute rising rapper Cardi B
Iggy Azalea has heaped praise on Cardi B after she became the first female rapper to race into the top 10 since the Australian.
Cardi B's Bodak Yellow climbed into the Billboard Hot 100 top 10 this week, giving the rising rapper her biggest hit to date - and Iggy's a fan.
"Really wanted to come online & say congratulations to @iamcardib," Iggy wrote. "So awesome to see."
Azalea was the last female rapper to storm the charts with a debut back in 2014, when her song Fancy became a hit, eventually making it to number one.
Cardi B has also received praise from Drake, who told the young rapper he was proud of her after she performed at his OVO Fest earlier this month (Aug17).