Articles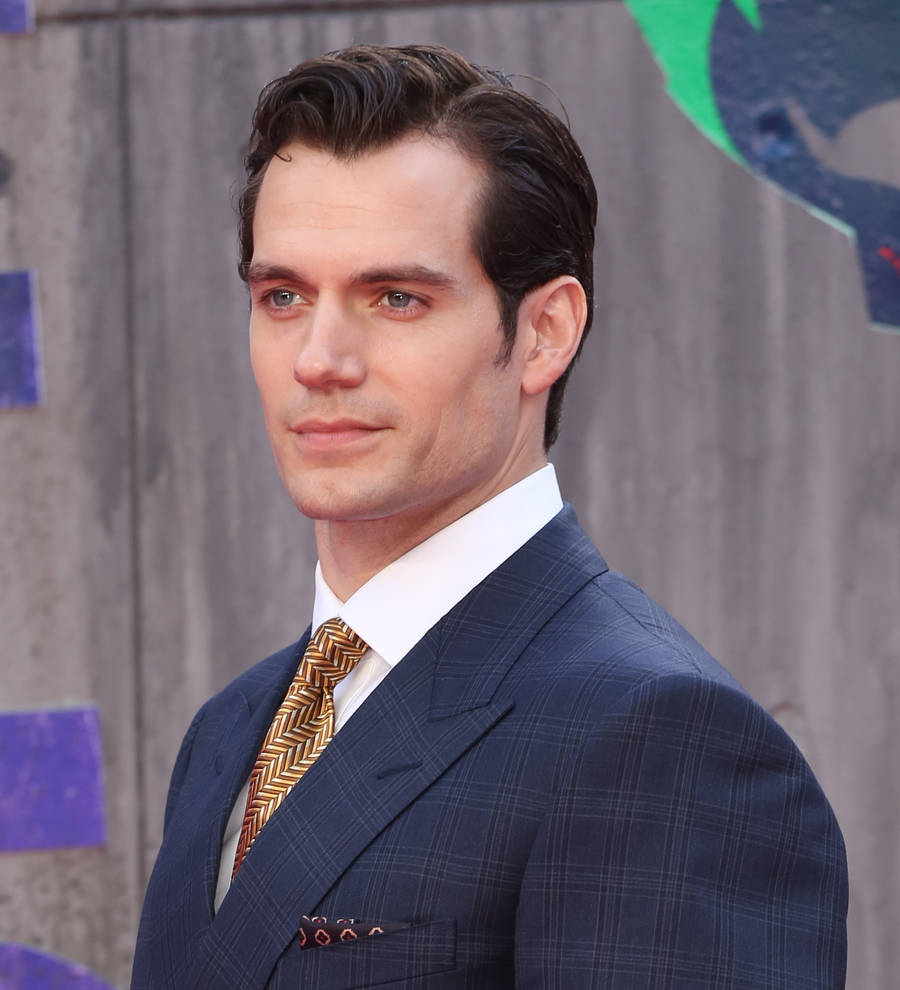 Henry Cavill pokes fun at mustache speculation
Henry Cavill is laughing off reports suggesting his facial hair will be digitally removed in the Justice League reshoots.
The Brit is currently filming Mission: Impossible 6, in which his character sports a mustache, while juggling reshoots for the DC Comics superhero blockbuster.
On Sunday (24Jul17), Variety reported that Cavill, who had not planned to shoot both films at once, was contractually obligated by bosses at Paramount not to shave his facial hair while MI6 is in production. As a result his mustache would have to be digitally removed for his return as Superman in Justice League, according to the story.
The actor has now weighed in on the bizarre tale via Instagram on Wednesday (26Jul17) to poke fun at the rumors.
Sitting beneath a collection of prop weapons, he added the caption: "Pictured above, is not a set on 'MI6,' but is in fact, the latest in a series of weapons being designed by Warner Bros. and Paramount Studios to combat the entity known as 'Henry Cavill's mustache."
He added, "There has been no discussion over whether to shave or not to shave for the JL (Justice League) reshoots, simply a relentless campaign to put an end to the seemingly inexorable conquest of this despotic 'stache.
"It is not a question of if I should shave - it is a question of how we can possibly be victorious against such a beast without bringing our own doom raining down upon us."
Justice League is scheduled for release on 17 November (17) while Mission: Impossible 6 is slated to hit theaters next July (18).