Articles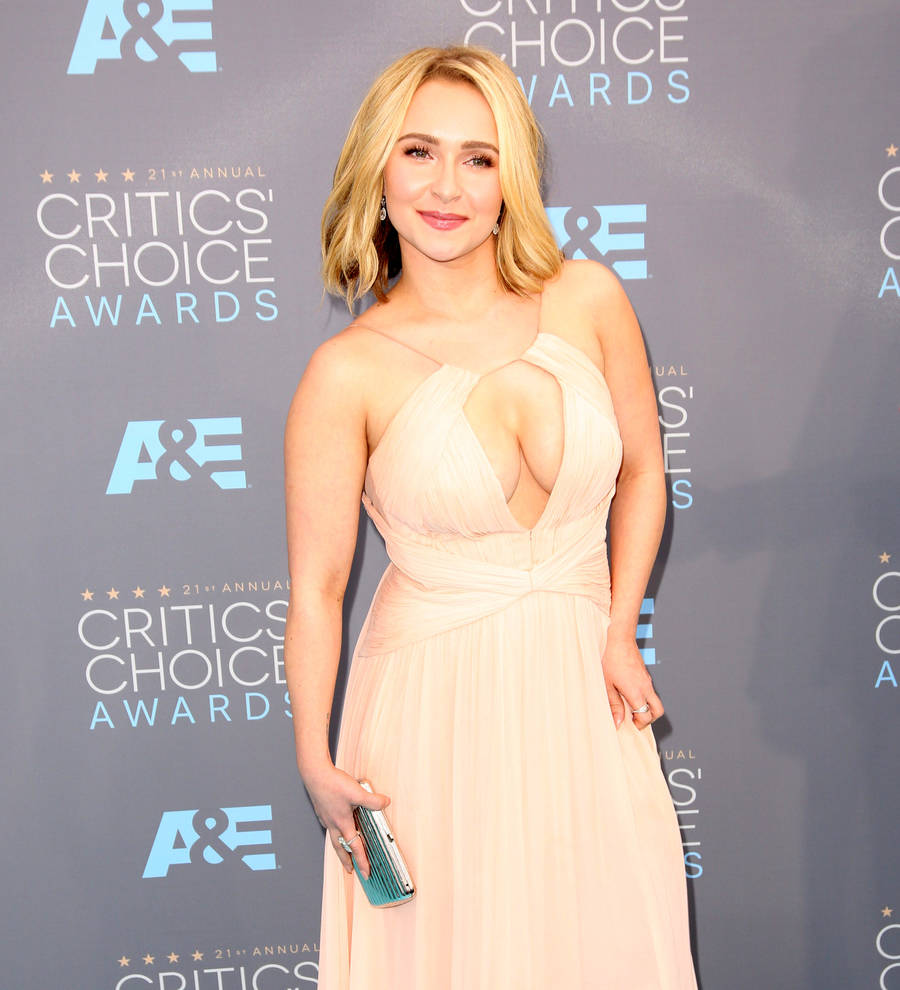 Hayden Panettiere: 'I connect with my Nashville character's postpartum struggle'
Actress Hayden Panettiere feels a real connection to the parenting struggles of her Nashville character after battling postpartum depression herself.
The star, who is engaged to boxer Wladimir Klitschko, revealed her personal health woes last year (15), following the 2014 birth of the couple's daughter Kaya, and took a leave of absence from the country music TV drama to seek professional help.

She underwent a second stint in rehab earlier this year (16), and has since returned to work on the fifth season of the show, but she admits the role of Juliette Barnes has taken an emotional toll on her because her character also battled postpartum depression.

"You have to ride the waves like the character," she told news show Access Hollywood. "When you're that close to your character, you feel their pain and sometimes things hit close to home, and there's been a lot of that."

The actress' work schedule can also be difficult to deal with at times.

"It definitely takes it out of you," she continued. "We shoot 10 months out of the year. That's a lot."

Despite her struggles with depression and her heavy workload, Hayden's co-star Connie Britton insists she's handled it all well.

"I think she's had a very interesting journey in terms of that character and some of the experiences that she's gone through (in real life)," Britton said. "I really think that she toughed it out."

In May (16), Hayden opened up about her postpartum depression battle as she prepared for her second round of treatment.

"The postpartum depression I have been experiencing has impacted every aspect of my life...," she shared on Twitter. "Rather than stay stuck due to unhealthy coping mechanisms I have chosen to take time to reflect holistically on my health and life. Wish me luck!"