Articles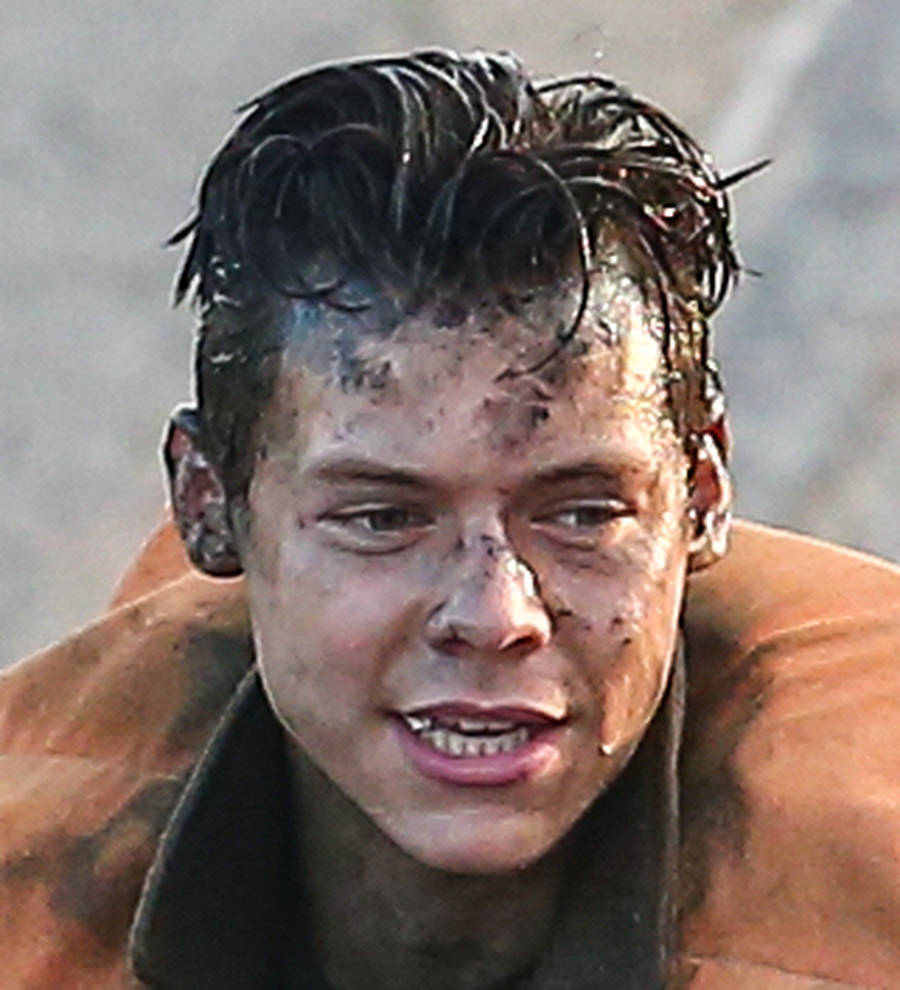 Harry Styles takes off for mid-air Sign of the Times video
One Direction star Harry Styles has taken to the Highlands of Scotland to film his high-flying new video for his solo debut Sign Of The Times.
In photos obtained by The Sun newspaper, the pop pin-up dangles from a helicopter high above farmland and the Scottish coast as he sings along to his new track.
The 23-year-old filmed the promo at a secret location on Monday (03Apr17).
Harry will debut the new single on Friday (07Apr17) and reports suggest he is keen to promote the music and nothing but, with his handlers telling potential interviewers not to ask Styles about his bandmates or his ex-girlfriends.
Sources tell The Sun he has agreed to appear on comedian Graham Norton's popular BBC talk show, but he will only perform and he won't join fellow guests for a chat.
He'll also appear on U.S. TV show Saturday Night Live as the musical guest.
"Harry doesn't want to talk about his personal life or be asked constantly about One Direction. It's not his style," the source tells the newspaper. "He's spent his entire life having his every move scrutinised. He doesn't feel the need to do interviews or the promo circuit."
Harry becomes the fourth original One Direction member to release new music away from the group - Zayn Malik went solo in 2015 after splitting from the band and has enjoyed international chart success with singles like Pillowtalk and I Don't Wanna Live Forever (Fifty Shades Darker) - his collaboration with Styles' ex-girlfriend Taylor Swift - and the album Mind of Mine. Niall Horan became the first existing member of the boy band to release a solo single when he debuted This Town in September (16).
Louis Tomlinson made the most of his hiatus from One Direction at the end of last year (16), when he teamed up with DJ Steve Aoki to release Just Hold On, and new dad Liam Payne is currently putting the finishing touches to his own solo debut.
Meanwhile, Horan is expected to release the follow up to This Town next month (May17).