Articles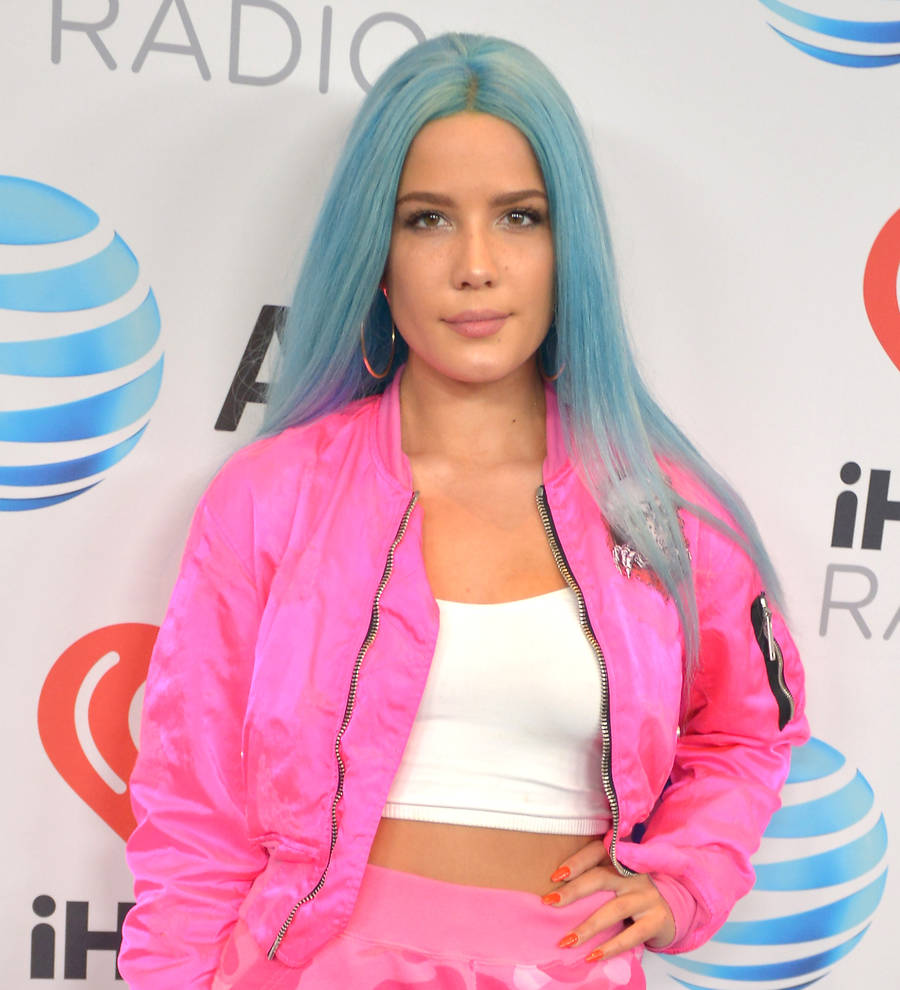 Halsey goes public with G-Eazy romance
Pop star Halsey has confirmed her rumored romance with rapper G-Eazy after stepping out as a couple during New York Fashion Week.
The Closer hitmaker sparked speculation she and G-Eazy were dating in July (17), when they were reported to be spending time together in Los Angeles, but in late August (17), Halsey really turned heads by passionately kissing the MC during a club performance in New Orleans, Louisiana, where they teamed up for a duet of their steamy new collaboration Him & I.
The musicians have since made it clear they are more than just friends, attending designer Jonathan Simkhai's weekend (09-10Sep17) presentation in the Big Apple, where they sat in the front row and held hands.
Halsey and G-Eazy, 28, also stopped by an event hosted by menswear designer Virgil Abloh, and shared video clips of themselves kissing and drinking on Instagram.
They have now followed up their public displays of affection with a new social media snap of themselves locking lips in a New York convenience store, which Halsey captioned, "Bodega baby".
The romance is Halsey's first in the public eye - the bisexual star, 22, previously revealed she suffered a miscarriage while on tour in 2015, but didn't share the identity of the baby's father.
She has since come to regret being so open about the tragedy, because some Twitter trolls were far from kind about the sad news.
"Afterward, people started spamming me with photos of baby body parts and being like, 'Halsey's baby'," she recently lamented to Billboard. "I had a miscarriage - it happens to thousands of women every day. The s**tiest part was, people by and large weren't like, 'That's really terrible' - everyone was like, 'Who's the father?'
"Weirdly enough, I think it also woman-ized me. I think everyone saw me as a kid before that."