Articles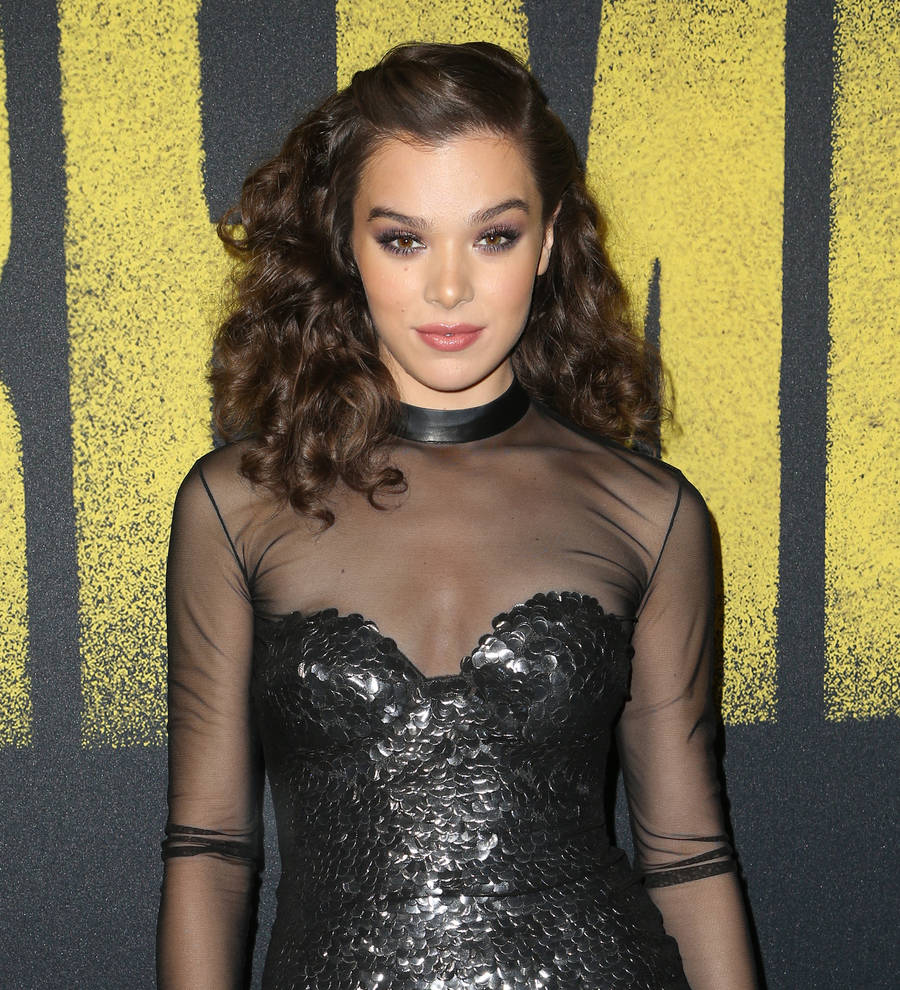 Hailee Steinfeld didn't trust Skype for her Pitch Perfect 2 audition
Actress/singer Hailee Steinfeld "begged" Pitch Perfect filmmakers to postpone her Los Angeles audition for the sequel because she didn't trust her Internet connection.
The True Grit star joined the cast of the musical comedy franchise in 2015's Pitch Perfect 2 and reprised her role as Emily for the new follow-up, Pitch Perfect 3, but she wouldn't be involved in the a cappella singing movies had it not been for director Elizabeth Banks and her producers' patience.
"I heard that there was a part for me, and I was actually away making another movie, and I begged for them to wait for me to get to L.A. so I could come in and audition," she told morning show Live with Kelly and Ryan. "They suggested doing a Skype (video call) audition, but I was so freaked out about that, because I figured I'd lose (Internet) connection in the middle of the audition and then it would just be terrible!
"So they waited for me to get to L.A. and I auditioned, then a week later, I was there (on set)."
Pitch Perfect 3, which also stars Rebel Wilson and Anna Kendrick, follows the group the Bellas as its members reunite for one last hurrah, but Hailee is hoping there will be future opportunities for more adventures in the franchise.
"I don't wanna believe that (this is the last sequel)," she shared. "I obviously don't know anything for sure, but... hopefully. It's hard to believe that it's entirely over for them (the Bellas)."
She isn't the only castmember hoping for a big screen return - Anna and Rebel have also expressed their wishes to continue with more Pitch Perfect movies.