Articles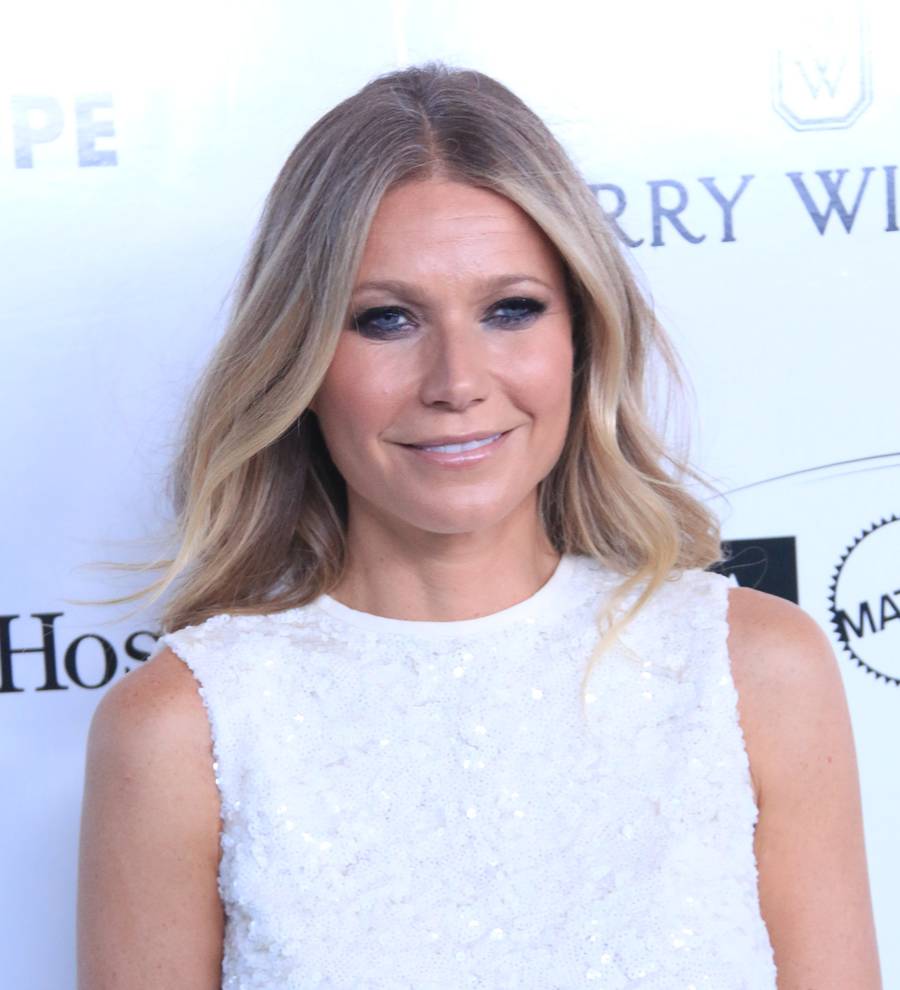 Gwyneth Paltrow thankful for support after Harvey Weinstein allegations
Gwyneth Paltrow thanked people for their support after alleging Harvey Weinstein made unwanted advances towards her.
The 45-year-old told the New York Times in a recent interview that the movie mogul had placed his hands on her and suggested she massage him after she landed the lead role in period drama Emma back in 1995 when she was just 22.
Paltrow rejected his advances and told her then-boyfriend Brad Pitt, who allegedly confronted Weinstein about the incident at a Hollywood party.
The mother-of-two said Weinstein had then called her and threatened her if she spoke to anyone else about his inappropriate behavior.
"I thought he was going to fire me," she told the paper. "He screamed at me for a long time. It was brutal."
Paltrow made her first public appearance since recalling the incident at Variety's Power of Women L.A. Luncheon on Friday (13Oct17), and thanked everyone for their support.
"It's really wonderful to be in a room with so many women who are making a difference and supporting the causes that mean the most to them," she said to the audience that included Michelle Pfeiffer, Kelly Clarkson, Octavia Spencer, and Wonder Woman director Patty Jenkins.
"I feel very honored to be amongst you all and very honored, after many decades in this industry, to feel the support and coming together of everybody in this industry this week. So thank you very much."
The Oscar-winning actress is one of dozens of women who have come forward to accuse Weinstein of sexual misconduct, including Cara Delevingne, Ashley Judd, and Angelina Jolie.
Following the allegations, Weinstein has since been fired from his powerhouse studio, The Weinstein Company, and his wife, Marchesa designer Georgina Chapman, has announced she's left him.