Articles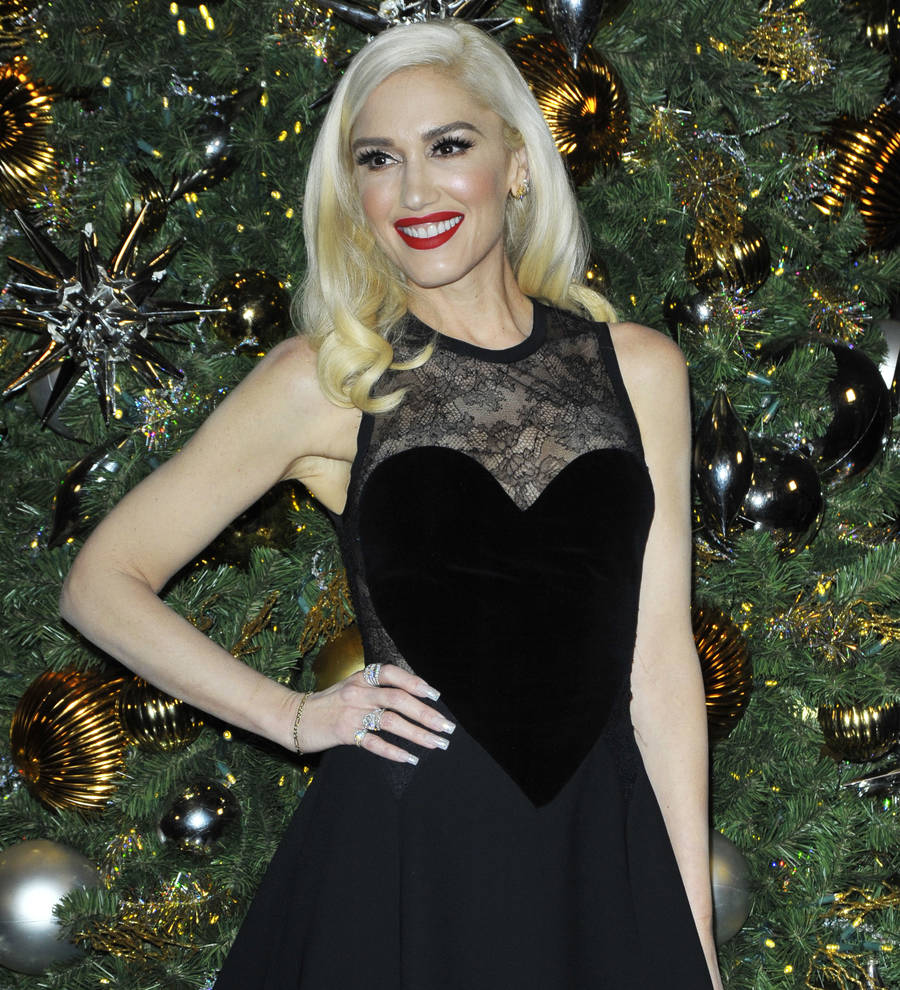 Gwen Stefani dashed between Oklahoma and Los Angeles over Thanksgiving
Gwen Stefani spent the Thanksgiving break dashing between Los Angeles and her boyfriend Blake Shelton's native Oklahoma.
The pop star kicked off the holidays by watching her taped performance as part of the Macy's Thanksgiving Day Parade in the Big Apple while celebrating with Blake, her sons and family members on his farm in Oklahoma, and then had to jet back to Los Angeles on Friday to celebrate the release of her new album You Make It Feel Like Christmas at a pop-up fan store.
But she had Blake and rural Oklahoma on her mind as she partied with devotees at The Grove.
"Tonight, straight after this, (I'm going) straight to the plane, I gotta go back," the No Doubt singer told Extra. "They're all there waiting for me. They're at a campfire right now... I had, like, 30 family members that flew out and we had this amazing, family, traditional Thanksgiving."
Gwen documented the holiday on social media, sharing family photos.