Articles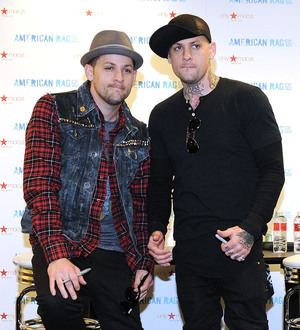 Good Charlotte to play Weezer tracks Down Under
Good Charlotte are paying tribute to their rock idols Weezer by covering the band's music at their Australian concerts this week (begs07Nov11).
The Lifestyles of the Rich and Famous hitmakers will perform Weezer's self-titled 1994 debut, also known as The Blue Album, in its entirety at a handful of gigs Down Under.

Guitarist Benji Madden explains, "As everyone knows we consider Australia a second home. We are excited to have the opportunity to not only come to our favourite country but also perform some of our favourite songs from one of our favourite bands."

Good Charlotte will play Melbourne on Thursday (10Nov11), Sydney on Friday (11Nov11) and Brisbane the following day (12Nov11).