Articles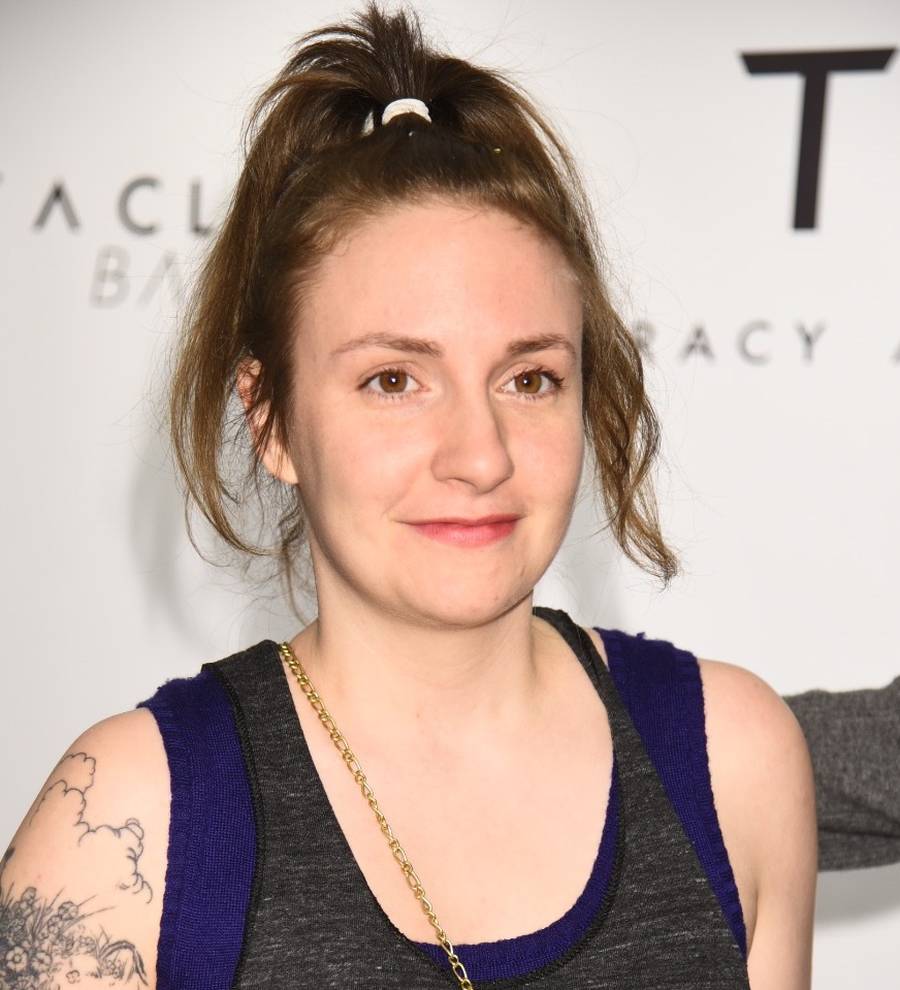 Girls star Lena Dunham bares all for 50-year reunion skit
Girls star Lena Dunham let it all hang out during a skit on late night show Jimmy Kimmel Live! on Wednesday (05Apr17), when she bared all for TV.
As her hit drama show approaches its series finale, Dunham and her castmates teamed up with Kimmel for a sketch which imagined a reunion in 50 years.
In the spoof, Dunham, Allison Williams, Zosia Mamet, and Jemima Kirke played elderly versions of their characters, taking "recreational morphine" and "living out loud" by getting naked.
Lena, who has famously disrobed on the show many times before, had no problems baring all for the skit, which Kimmel joked was directed by Jay Z and Beyonce's daughter Blue Ivy Carter and co-produced by Will and Jada Pinkett Smith's grandson, Jaden Smith, Jr.
Kimmel played the stripper son of Lena's character Hannah.