Articles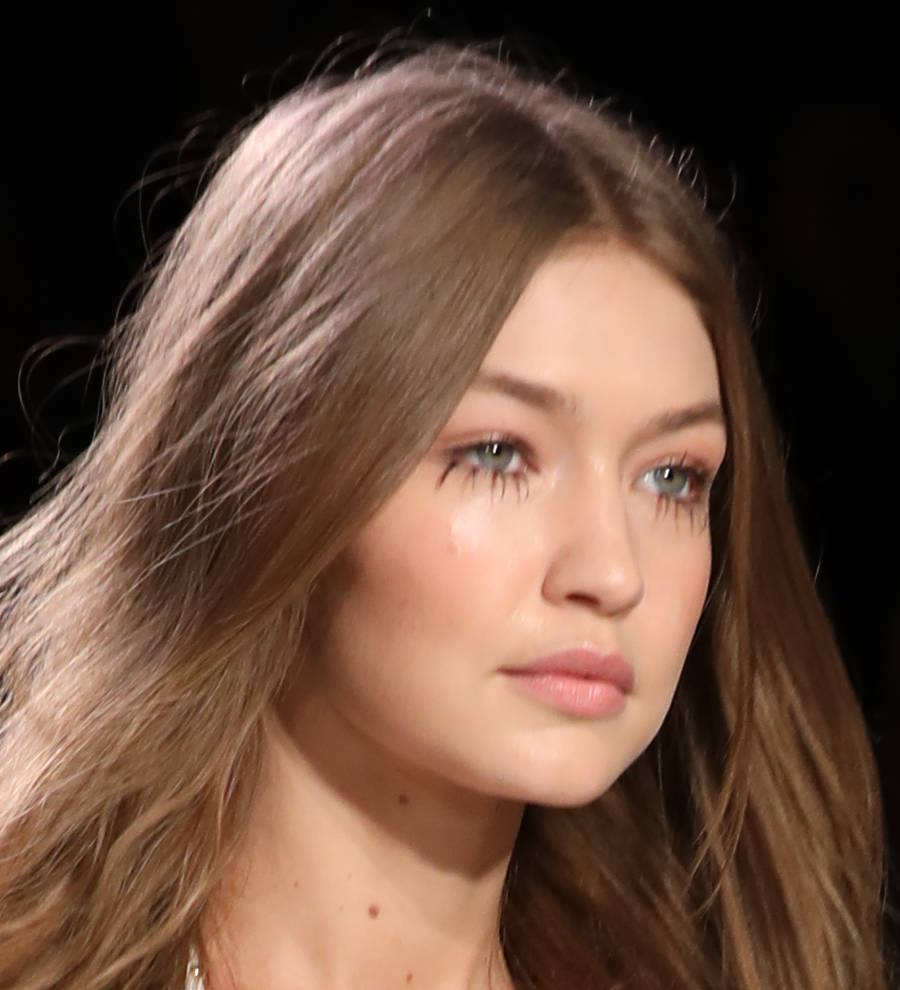 Gigi Hadid shoots boyfriend Zayn for new Versus Versace campaign
Supermodel Gigi Hadid has turned the camera lens on boyfriend Zayn Malik by shooting him for an upcoming Versus Versace campaign.
Following in the footsteps of best pal Kendall Jenner and sister Bella, who recently turned photographers for Love magazine and the Chrome Hearts campaign respectively, Gigi has become the newest model snapper by taking on her man's latest fashion session.
Versace announced the news in an Instagram video posted on Friday morning (03Mar17). The upcoming Spring 2017 campaign will feature former One Direction star Malik and model Adwoa Aboah.
The 10-second clip, which was filmed in December (16), features Zayn and Aboah walking around an apartment as Hadid shoots them.
The photo session might not be the best omen for Gigi and the singer - she directed DNCE's Cake By the Ocean video just before splitting from band frontman Joe Jonas in 2015.
The model made her debut behind the camera for the promo, and her now-ex admitted at the time she was a natural.
"It was her idea for the video and we were like, 'F**k it, you should do the video', and she just ran with it.
"She had a megaphone. She was a bada**. Everybody really looked up to her to lead and she really came through and showed us that she could do it."
Joe and Gigi split weeks later, shortly before she found love with Zayn.
Meanwhile, Jonas' new Guess Hero underwear line has just dropped.
The 27-year-old DNCE singer launched the collection at Macy's Herald Square in New York on Thursday (02Mar17), when he was joined by Durand Guion, Macy's Men's Fashion Director. The collection is part of Macy's spring 2017 campaign.