Articles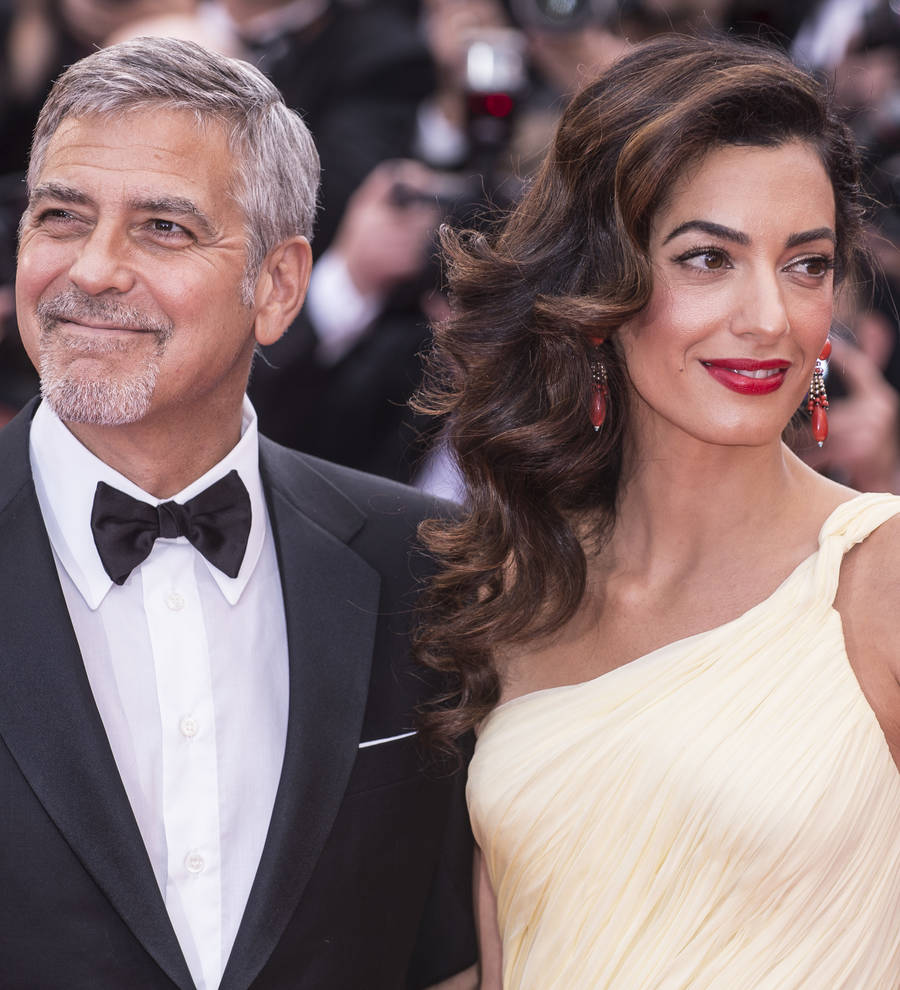 George Clooney's mother 'extremely happy' after baby news
George Clooney's mother has expressed her joy at the news her son and his wife Amal Clooney are expecting twins.
Nina Clooney told Us Weekly on Friday (10Feb17) her 55-year-old son and the human-rights lawyer will be "great" parents, after it was announced the couple are expanding their brood.
"We are extremely happy for George and Amal, and I cannot imagine two people who would be better parents," Nina said. "We (Nina and husband Nick Clooney) were with them and they told us together. We were all together, and it was lovely. It was just a personal moment."
George and Amal have yet to confirm the baby news, which comes one week after the couple celebrated Amal's 39th birthday in Spain, along with George's parents.
Nina, who is also mother to the Ocean's Eleven star's sister Adelia, has every faith her son and Amal will tackle their new parenting challenge head-on. "I think he'll be great, and I think she'll be a great mom!" she told Us Weekly.
The 39-year-old's pregnancy news was announced by Julie Chen on chat show The Talk on Thursday (09Feb17), who also revealed the babies are due to arrive in June (17). "Beyonce is not the only superstar expecting twins. Congratulations are in order for George and Amal Clooney!" Julie said.
The news was then confirmed on Friday by George's longtime friend Matt Damon, who said he had been keeping the couple's baby news secret for months.
George told Matt his big news on the set of their latest movie collaboration Suburbicon last year (16). "I was working with him last fall and he pulled me aside on set and I mean, I almost started crying," the actor told TV show ET Canada. "I was so happy for him. I was like, 'How far along is she?' And he goes, 'Eight weeks'."
Matt then reprimanded his pal for telling him the news before the end of his wife's first trimester, when baby's are considered safe from harm.
"(I said), 'Are you out of your mind? Don't tell anybody else! Don't tell anybody else! Don't you know the 12-week rule?'" Matt recalls.
"I'm thrilled for him," he added. "She's amazing. He hit the jackpot. Just on every level. She is a remarkable woman. They're gonna be great. They're gonna be awesome parents. Those kids are lucky."
George and Amal wed in Italy in September, 2014.