Articles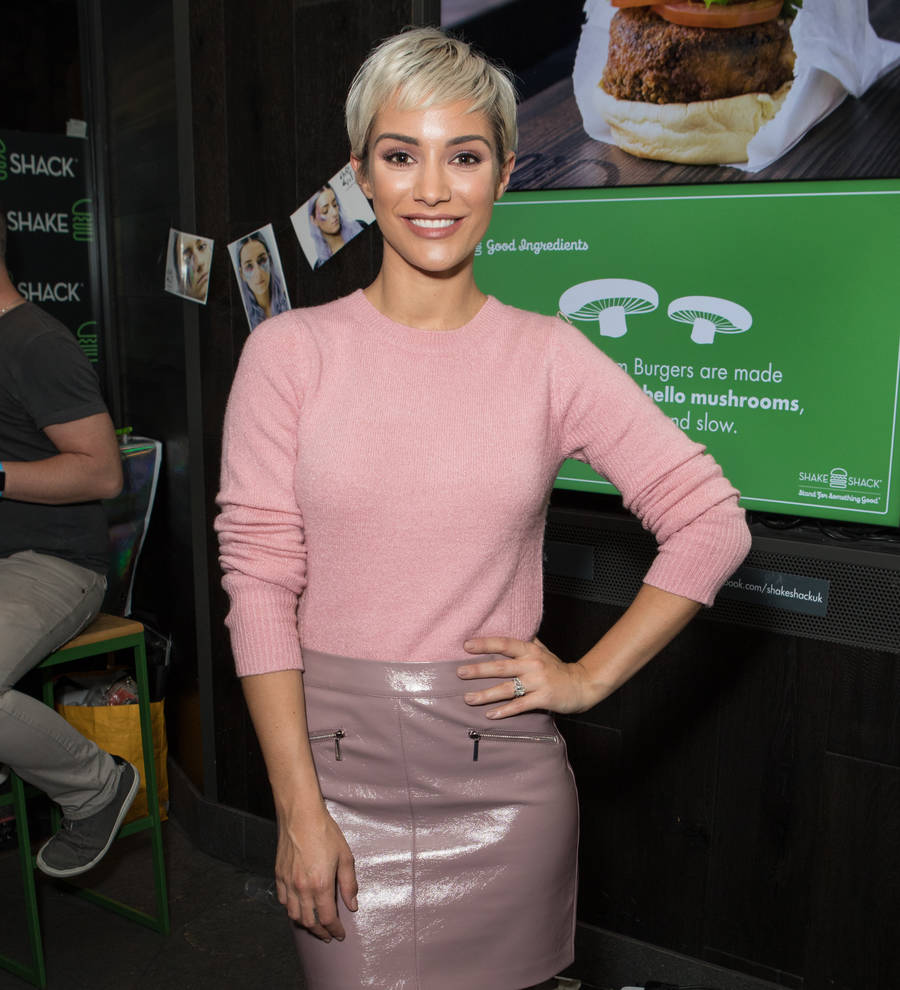 Frankie Bridge cancels ITV Gala appearance due to son's illness
Frankie Bridge skipped the ITV Gala on Thursday night (10Nov17) because she was on mummy duties caring for her sick son.
The Saturdays singer-turned-TV personality announced on Instagram on Thursday that she wouldn't be attending the London Palladium bash as she was "emotionally drained" dealing with her son, who had croup.
Posting a selfie showing her four-year-old boy Parker wrapping his arms around her neck and giving her a hug, she wrote, "The face of a proud emotionally drained Mom who's (sic) child has been really poorly and scared her half to death and a child who is the prime example of how well and quickly they bounce back.
"This little man is so full of love and this surprise hug felt more amazing than he will ever know... not sure who was looking after who...? No itv gala for this mumma tonight... all home now so cuddles and Christmas movies are the order of the day... Croup is not our friend..."
Frankie didn't specify if it was Parker or Carter, two, who was suffering from croup, but the condition usually affects those aged between six months and three years. Croup leaves sufferers with a distinctive barking cough and partially blocks up the airway, making it difficult for them to breathe.