Articles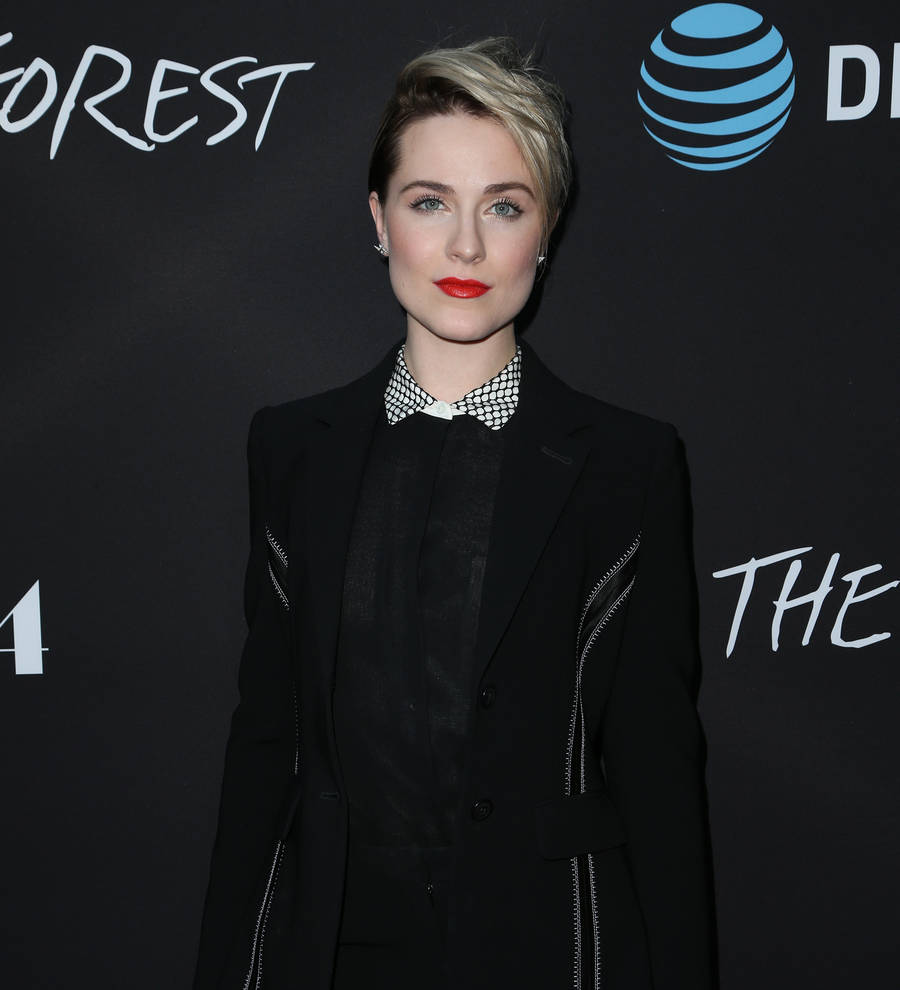 Evan Rachel Wood quits social media after rape reveal
Actress Evan Rachel Wood is taking a social media break after revealing she was raped twice in an email.
The star made the big reveal about her sex assaults in correspondence she sent to Rolling Stone magazine following a recent interview. She has since posted the full email online.

And on Tuesday (29Nov16), Wood announced she is taking a break from social media "for the time being".

"Thank you for all your support and courageous stories," the 29-year-old The Wrestler star wrote. "You are not alone."

In her hard-hitting email, the actress revealed she was raped by "a significant other while we were together" and "on a separate occasion, by the owner of a bar".