Articles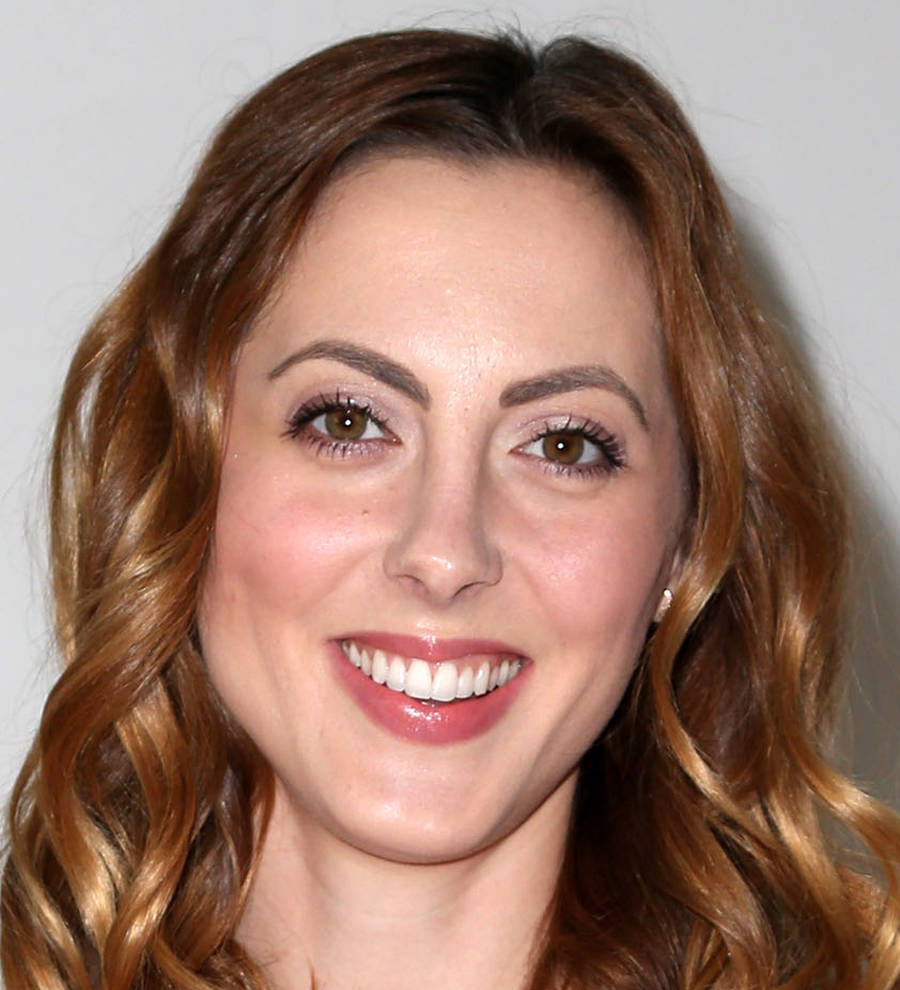 Eva Amurri Martino: 'I had to stop breastfeeding my newborn son'
Actress Eva Amurri Martino had to stop breastfeeding her newborn son, because she couldn't produce enough milk after the infant fell and fractured his skull.
Susan Sarandon's daughter recently revealed in a blog post her night nurse had fallen asleep while she was holding little Major James and let him slip from her lap.

The actress and her husband Kyle Martino were awoken by the tot's agonising screams and rushed him to a nearby hospital.

The newborn was eventually given the all-clear and released to go home, but Eva has been an emotional mess ever since the accident, and she reveals the stress has been overwhelming and has affected her milk production.

"My breastfeeding journey got totally thrown off," she writes on her website HappilyEvaAfter.com. "While we were in the hospital with him, and in the next couple of weeks, my milk supply dipped big time. The stress was just too much for my body, and I had to start pumping to up my supply, as well as use lactation tea to increase it... But then, my post-partum anxiety began, and my milk supply has been so troubled ever since."

"What made this even worse is how much I would blame myself for it all," she adds. "I would put so much pressure on myself to battle the anxiety so that my son's food source wouldn't suffer. When I would fall short (which you always do when you try to strong-arm anxiety!), I would feel even worse for 'failing' my son."

Eva's husband stepped in and encouraged his wife to stop being so hard on herself about the issues she was having trying to breastfeed.

"(He) asked me to stop torturing myself," she continues. "At this point, Major was 11 weeks old and my morale was in the toilet. Between my pumping and feeding schedule, and my hyper-vigilance surrounding Major and his safety, I was barely leaving the house."

The Saved star decided to giver Major formula to help get herself emotionally back on track and find more time to focus on therapy sessions, and she quickly realized she had made the right choice when she saw the infant's reaction to his first bottle of formula.

"I was fighting back tears," she shares. "I felt like a failure and was worried that he wouldn't accept the change. But Major took a few gulps, and then he pulled away from the bottle, and looked up at me. He cooed a bit and then gave me the biggest smile. My heart just burst with gratitude. I felt in that moment like he was telling me it was OK - not to worry, and that he knew how much I love him."