Articles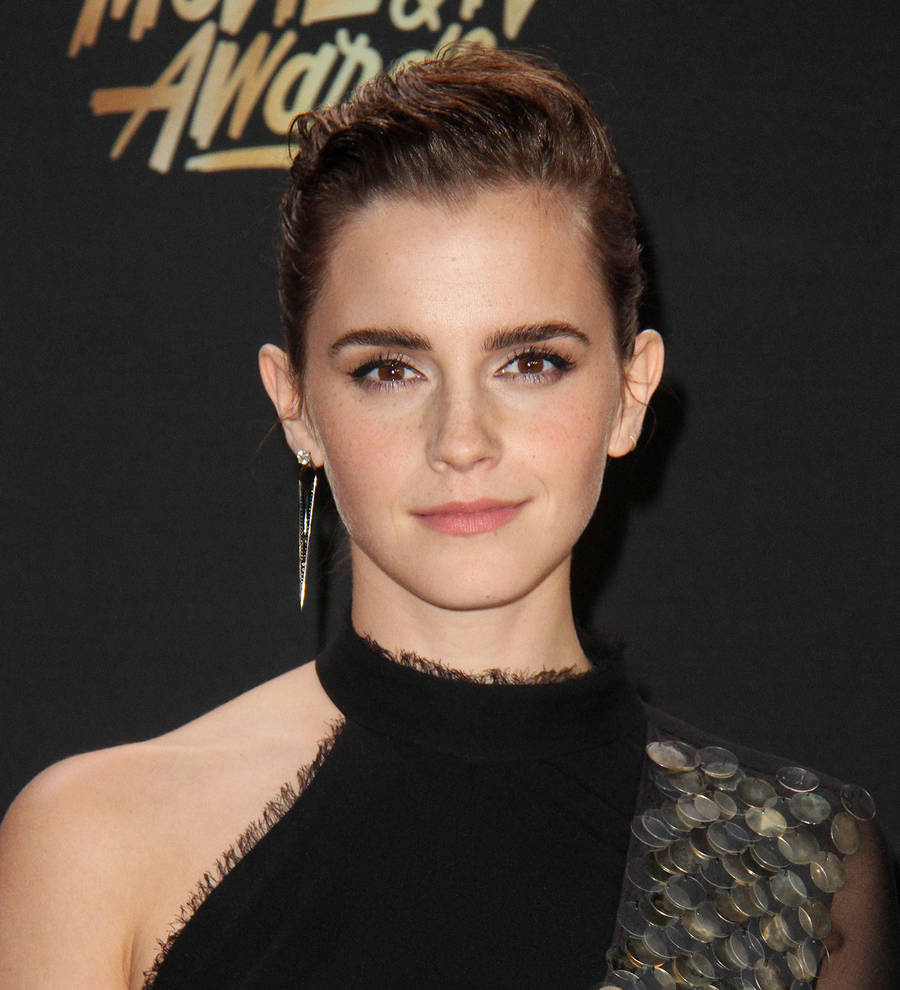 Emma Watson quietly splits from boyfriend
Actress Emma Watson is reportedly single for the holidays after quietly parting ways with her boyfriend of almost two years.
The Harry Potter star, 27, first became linked to tech entrepreneur William 'Mack' Knight, 37, in October, 2015, when they attended a showing of hit Broadway musical Hamilton.
However, they haven't been spotted out in public together since May (17), and a source tells Us Weekly the couple called it quits earlier this year (17).
A representative for the famously-private Brit has declined to comment on the reports.
She previously enjoyed a year-long romance with rugby player Matthew Janney, until their break-up in late 2014.
Emma has always made an effort to keep her personal life away from the public eye, and in February (17), she revealed she had stopped taking photos with fans when she's off-duty in a bid to avoid giving out "tracking data" of her whereabouts and what she's wearing.
"I want to be consistent: I can't talk about my boyfriend in an interview and then expect people not to take paparazzi pictures of me walking around outside my home. You can't have it both ways," she told Vanity Fair. "I've noticed, in Hollywood, who you're dating gets tied up into your film promotion and becomes part of the performance and the circus. I would hate anyone that I were with to feel like they were in any way part of a show or an act."
In a subsequent chat with fellow actress Jessica Chastain for Interview Magazine in April (17), she explained part of the reason why she keeps her public and private lives separate is to ensure her fans can get completely lost in her onscreen characters.
"When I step into a character, people have to be able to suspend their disbelief; they have to be able to divorce me from that girl (the character she's portraying)," she shared. "And not having everyone know every single intimate detail of my entire life is part of me trying to protect my ability to do my job well."