Articles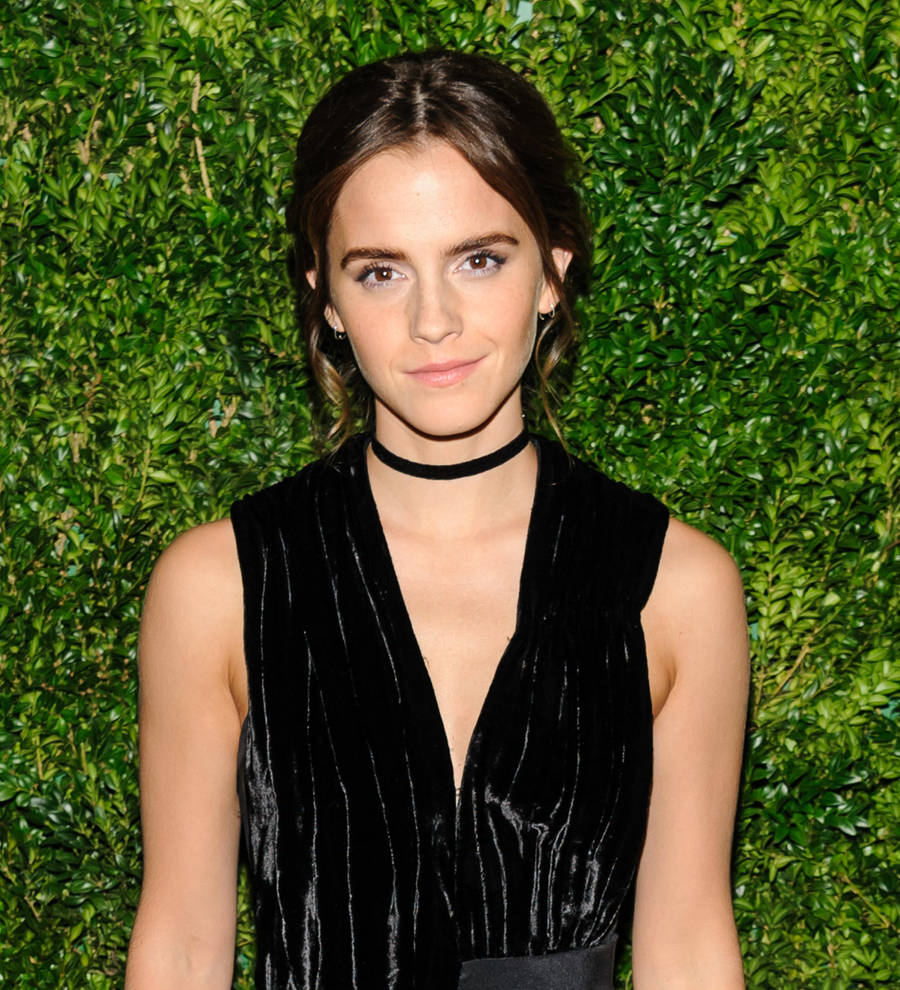 Emma Watson Launches Eco-Fashion Instagram Account
Grown-up child star Emma Watson has launched a new Instagram account to promote eco-fashion.
The stylish young actress' new social media venture will follow her Beauty and the Beast press tour, highlighting her green fashion choices.
Emma launched the account on Monday (20Feb17) by showing off her Stella McCartney gown in Paris, France.
"About to set off on day one of the @beautyandthebeast press tour with Team Watson," she wrote on her personal Instagram account over the weekend, unveiling the project. "Hello Paris! Bonjour! I've started a new Instagram called @the_press_tour so you can follow our journey. I hope you enjoy seeing what goes on behind the scenes. It takes a village!"
She also showed off outfits by Oscar De La Renta and Louis Vuitton on day one.
Cooing about her McCartney outfit, Emma called the fashion house "the world's first luxury brand that is committed to producing products that do not use leather, skins, feathers or fur".
"Instead, Stella has spent years developing ways of using materials such as regenerated cashmere, recycled fabrics, organic cotton and forest-friendly fabrics," she added.
Meanwhile, her Oscar De La Renta gown featured a "Jacobian flower-embroidered duchesse satin bustier with an organic silk faille sash and organic wool trousers", according to Emma's caption. "The entire look was made in-house at Oscar de la Renta's NYC atelier."
She completed day one with her first custom piece by Nicolas Ghesquiere at Louis Vuitton: "The dress fabric is Newlife recycled polyester, created from used plastic bottles," the actress wrote. "These are sourced, mechanically processed and spun into yarns in Italy, with a fully traceable supply chain. This saves energy and reduces CO2 emissions compared to creating brand new polyester fiber."