Articles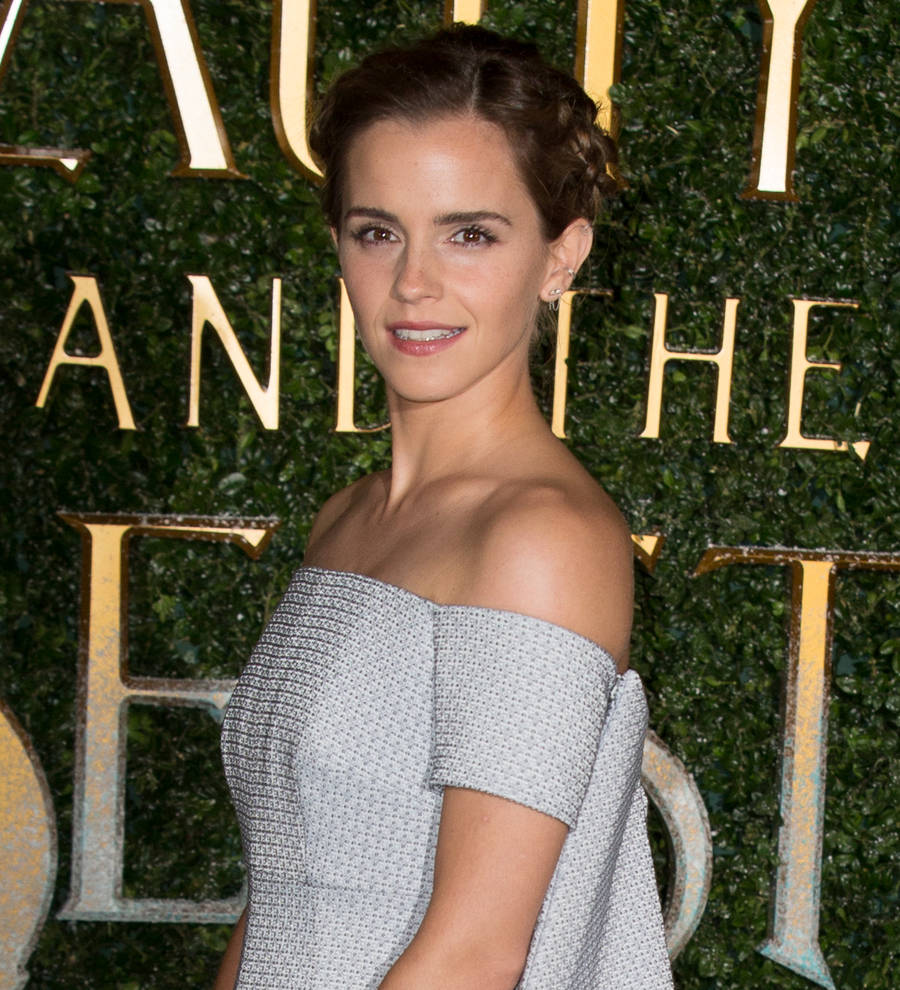 Emma Watson blames 'scheduling conflicts' for missing out on La La Land
Emma Watson has blamed scheduling conflicts as the reason she missed out on starring in La La Land.
Rumors swirled in Hollywood over who was originally touted to play aspiring actress Mia and jazz pianist Sebastian in Damien Chazelle's multiple Oscar-winning musical, with Emma and Miles Teller reported as the stars attached to the movie.
However, the roles eventually went to Emma Stone and Ryan Gosling, with Stone winning an Oscar, a Golden Globe and a BAFTA for her efforts.
Now, the Harry Potter star has finally spoken about losing out on the critically-acclaimed film, and said it was her firm commitment to Beauty and the Beast that eventually led her to decline the role of Mia.
"It's one of these frustrating things where names get attached to projects very early on as a way to kind of build anticipation or excitement for something that's coming before anything is actually agreed or set in stone," the 26-year-old revealed in a SiriusXM Town Hall interview.
"But it was one of those situations where I had been committed to Beauty and the Beast at that point for... years. And I had to be where I had to be, and scheduling conflict wise it just didn't work out," Emma added.
Miles Teller, who worked with Chazelle on 2014's Whiplash, said in an interview with GQ magazine last year (16) Chazelle dropped him from the project, while the director confirmed, "there was a moment where (Watson and Teller) were doing it. And neither of those casting things wound up lasting or working out."
The actress also spoke out about the controversial gay moment in Beauty and the Beast, which occurs between Josh Gad's Le Fou and Luke Evan's muscly villain Gaston.
"I think that's what's so fantastic about Josh's performance is that it's so subtle," Emma said. "It's always like, 'Does he idolize Gaston? Is he in love with Gaston? What's the relationship there?' I think it's incredibly subtle, to be perfectly honest. I don't want people going into this movie thinking there's a huge narrative there."
Beauty and the Beast is released on 17 March (17).