Articles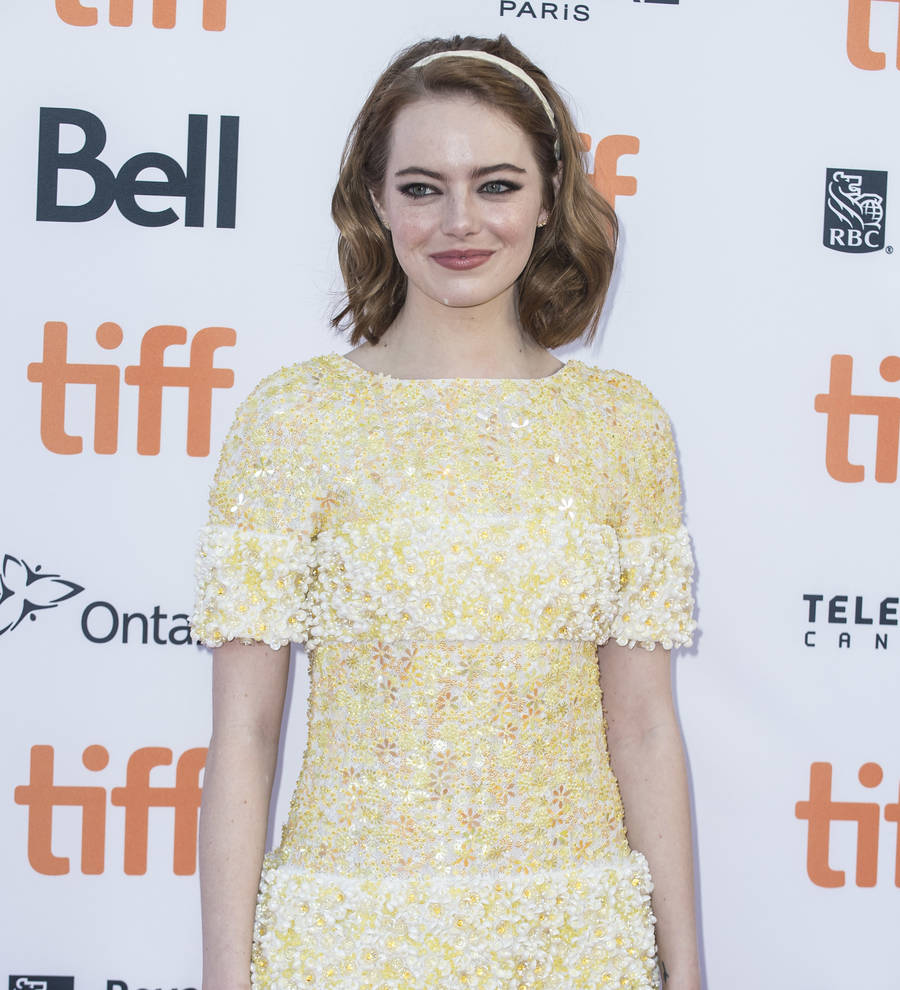 Emma Stone played tambourine onstage with Prince with a bleeding foot
Emma Stone rushed at the opportunity to share a stage with late music icon Prince - even though her foot was bleeding.
The Birdman star was part of the 40th anniversary special for U.S. sketch show Saturday Night Live (SNL) and during an after party at the Plaza Hotel in New York last year (15), the 27-year-old cut her foot while dancing.

"I'd taken off my shoes to dance because I am one of those people who dance at parties, and I stepped in broken glass," Stone tells Vogue magazine. "It was embedded into my heel. I walked off and was bleeding all over the place."

An employee from the hotel was able to dislodge the piece of glass from Emma's foot and she then immediately made her way to the stage when she heard Prince was performing. She was joined by Maya Rudolph, U.S. late night host Jimmy Fallon, and Martin Short, among others.

"(Someone) grabbed a knife and took the glass out of my foot," she says. "I swear to God. And then 60 seconds later, one of the SNL people was like, 'Prince is onstage. Do you want to go on and play the tambourine?'"