Articles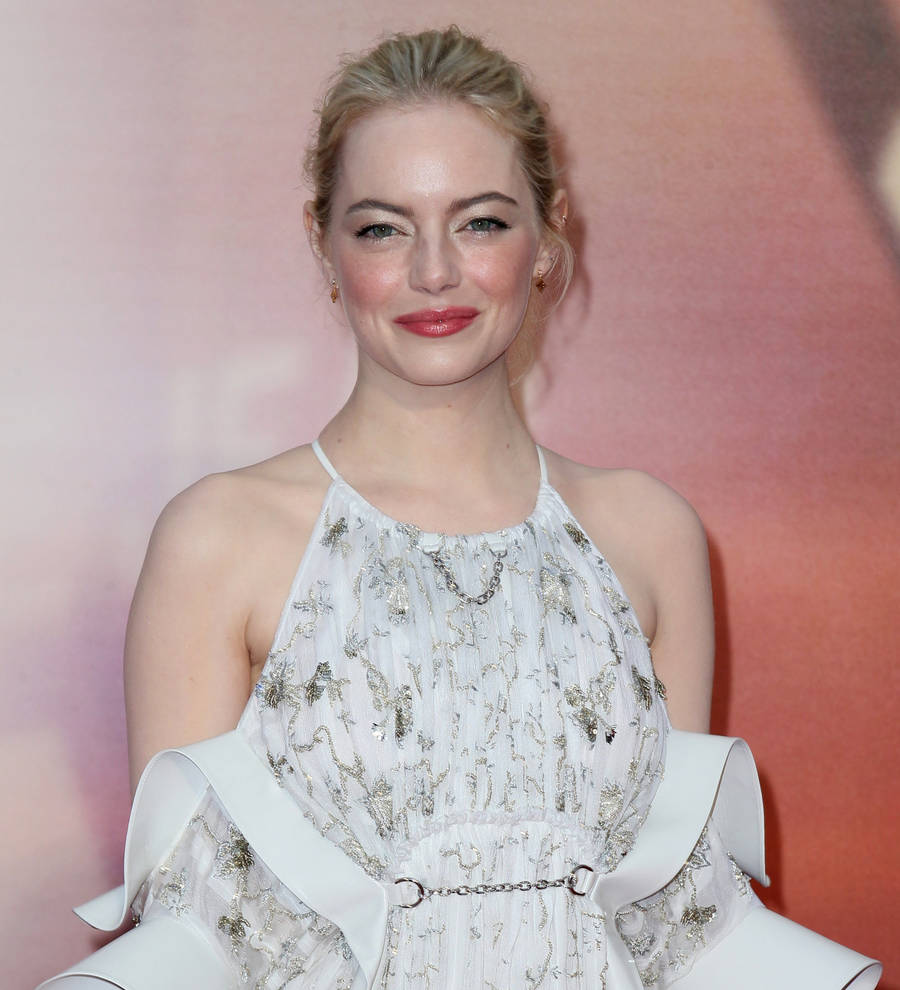 Emma Stone dating SNL writer Dave McCary - report
Emma Stone is reportedly dating Saturday Night Live writer and director Dave Mccary.
The La La Land actress is said to have met McCary in December (16), when she appeared on the comedy show.
They hit it off and in July (17), she attended the Los Angeles premiere of his feature directorial debut Brigsby Bear.
According to People magazine, the pair has been dating for at least three months.
It remains to be seen if Emma comments on the new dating rumors as she has previously spoken about wanting to keep her personal life private.
"I never talk about this stuff... because it's all so speculative and baseless," she told the Wall Street Journal in 2015. "I understand the interest in it completely, because I've had it, too. But it's so special to me that it never feels good to talk about, so I just continually don't talk about it (private life)."
The actress previously dated actor Andrew Garfield, but the four-year relationship ended in 2015.
Earlier this year (17), The Amazing Spider-Man co-stars sparked rumors of a romantic reconciliation after being seen out together in London. They did not comment on the nature of the reunion, but Andrew has always insisted they have nothing but love for one another, despite parting ways as boyfriend and girlfriend.
"We care about each other so much, and that's a given, that's kind of this unconditional thing," he said during a chat on Vanity Fair's Little Gold Men podcast earlier this year (17). "There's so much love between us and so much respect... It's also been wonderful to have that kind of support for each other. It's nothing but a beautiful thing."