Articles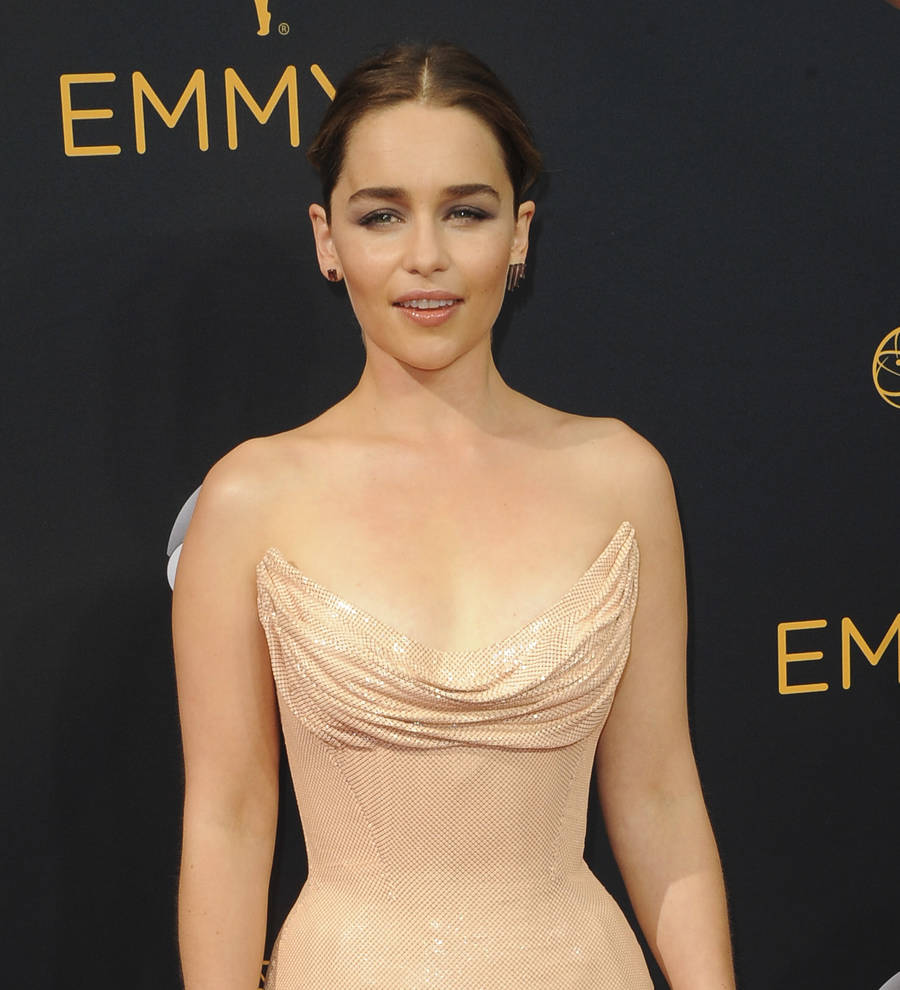 Emilia Clarke's phone number leaked online by Game of Thrones hackers - report
Emilia Clarke and Lena Headey's cell phone numbers have reportedly been leaked online by Game Of Thrones hackers as part of a multi-million dollar ransom request.
The hackers, who illegally broke into HBO's computer networks, claim to have taken 1.5 terabytes of data, including the fourth episode of season seven, which aired on Sunday (06Aug17), and was released illegally on Friday (04Aug17) - days after a script from the newest installment of the fantasy series was published on the Internet.
Now the culprits have leaked more confidential data, along with a five-minute video letter to HBO chief executive officer Richard Plepler, demanding that their ransom is paid within the next three days or they will drop their entire hacked haul online.
Alongside the video, the hackers posted 3.4 gigabytes of files, including draft scripts from five upcoming Game of Thrones episodes and emails sent from HBO's vice president for film programming, Leslie Cohen.
In total, more than 50 confidential documents, the majority of which are internal to HBO, were released by the hackers on Tuesday.
One document released appears to list personal phone numbers and email addresses for cast members Emilia, Lena and Peter Dinklage.
In the video, the hackers, who are fronted by a man who refers to himself only as "Mr. Smith", say they will only deal directly with Plepler, and are demanding "our six-month salary in bit coin". Given their claims that they earn between $12 million and $15 million through blackmailing organizations whose networks they have breached, they are thought to be demanding between $6 million and $7.5 million in ransom.
The hackers also claim it took them six months to break into HBO's network, although the organization states that while they do not believe their email system as a whole has been compromised, they do acknowledge the theft of "proprietary information".
HBO bosses have called in the FBI to investigate the security breach, while also working with police and cybersecurity experts in an attempt to prevent the release of any more information or unaired episodes.