Articles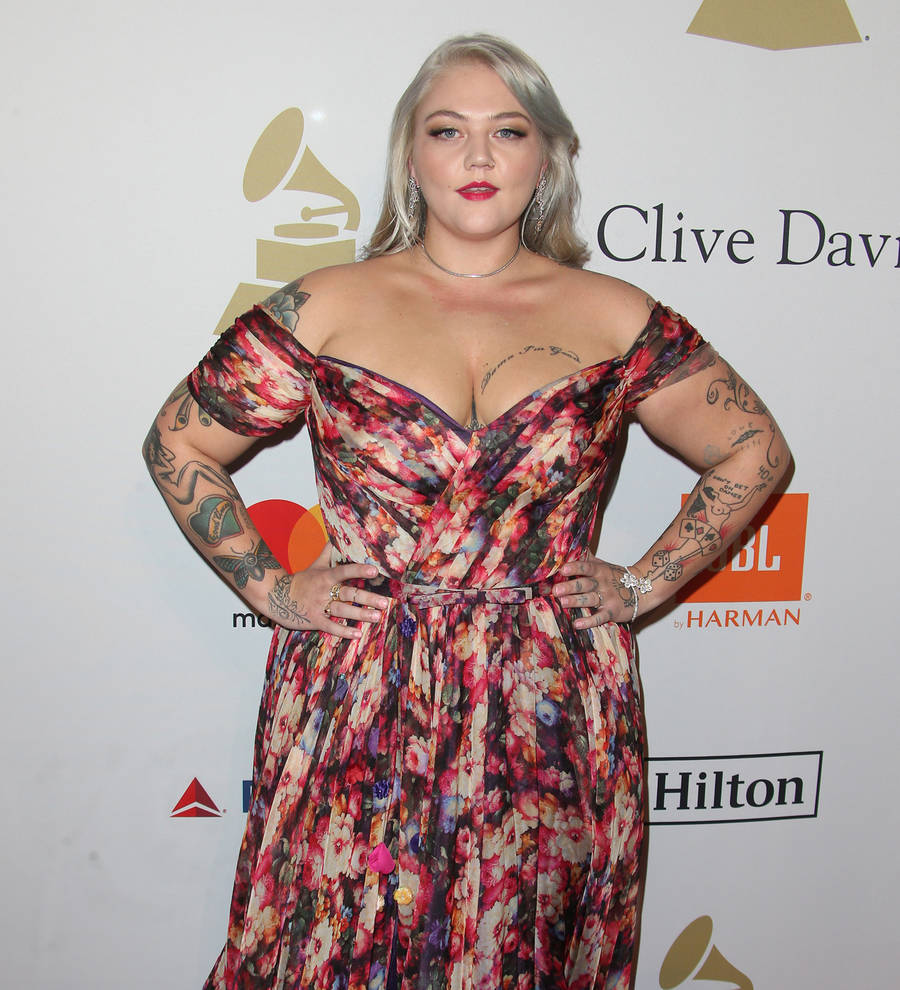 Elle King proud of estranged husband for newfound sobriety
Singer Elle King has heaped praise on her estranged husband for making it 10 months sober.
The Ex's & Oh's star took to Instagram in the early hours of Friday (24Nov17) to share a message with fans after celebrating the Thanksgiving holiday on Thursday (23Nov17), and proved she still has a lot of love for her ex, Andrew Ferguson, as she posted a photo of the pair, taken following their secret wedding last year (16).
"Somebody smart told me that every day should be national grateful day. Not just thanksgiving," Elle began her reflective note. "I just want to say that I am grateful to have made it through this year. And the guy I married is 10 months sober today.
"I'm proud of him setting a good example. I know I'm no example for anybody, but I am trying to walk the walk of what I hope to receive from the world in my life. I'm grateful for forgiveness and new beginnings."
"I'm proud of you Ferg," she concluded. "10 months is a long time to be sober and I'm grateful for you being alive."
The 28-year-old, daughter of comedy actor Rob Schneider, did not share any further details about the reasons which led to Ferguson's decision to clean up his lifestyle.
Elle announced the sad news of their breakup in a social media post back in May (17), when she also revealed the couple had actually been married for over a year, after secretly tying the knot just three weeks into its romance.
"My heart is broken. My soul aches. I am lost," she added. "He is the greatest love of my life. He is my best friend. As we separate, and attempt to find our footing through life, all I can hope for us is that we both find happiness within ourselves."
The musician went on to battle a bout of depression, but has since moved on from the failed relationship by striking up a romance with rocker Josh Logan in September (17).